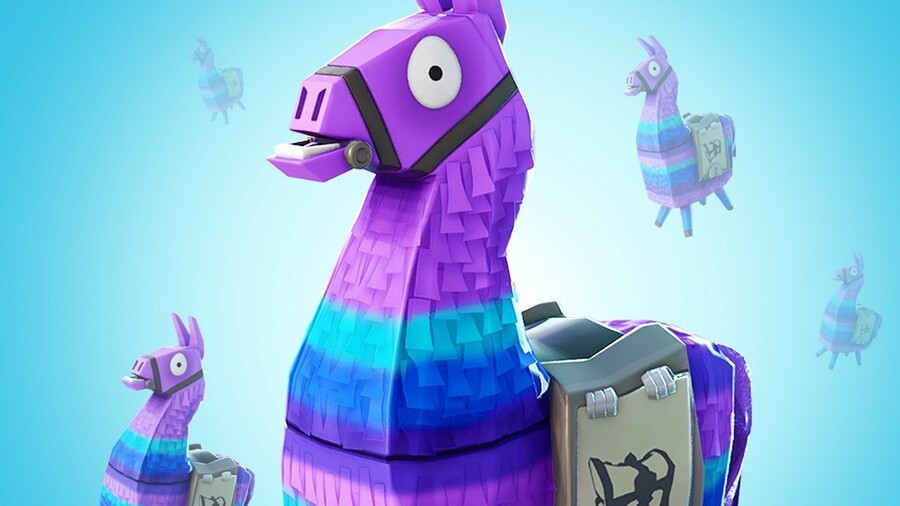 The ridiculously impressive stats just keep rolling in for Epic Games' battle royale success Fortnite. According to Bloomberg, the game now has 200 million registered players.
To put that number into perspective, 200 million people almost makes up the entire population of Brazil and, were it a country, it would comfortably sit within the top ten list of the most populated. Of course, the active player base is significantly lower, with many accounts naturally now dormant as players have moved on; the last figure we received for this was in August, which recorded 78.3 million active players.
This number is still growing at an impressive rate, too; this new total represents a 60% increase from the 125 million figure provided by Epic Games in June, and it's five times the number given back in January.
An official platform breakdown for the total hasn't been provided, so it's impossible to know what percentage of users play the game on Switch, but it's pretty safe to say that the number will be significant. Nintendo's Reggie Fils-Aime confirmed that the game had been downloaded 2 million times on Switch just in its first day on the eShop, then we had confirmation that the game had been downloaded to nearly half of all Switch consoles worldwide by October, and the company has also released a hardware bundle specifically targetting the Fortnite-loving masses.
Love it or hate it, Fortnite is an almighty force to be reckoned with and it certainly seems here to stay. Do you still aim for those Victory Royales on Switch? Let us know with a comment.
[source bloomberg.com]