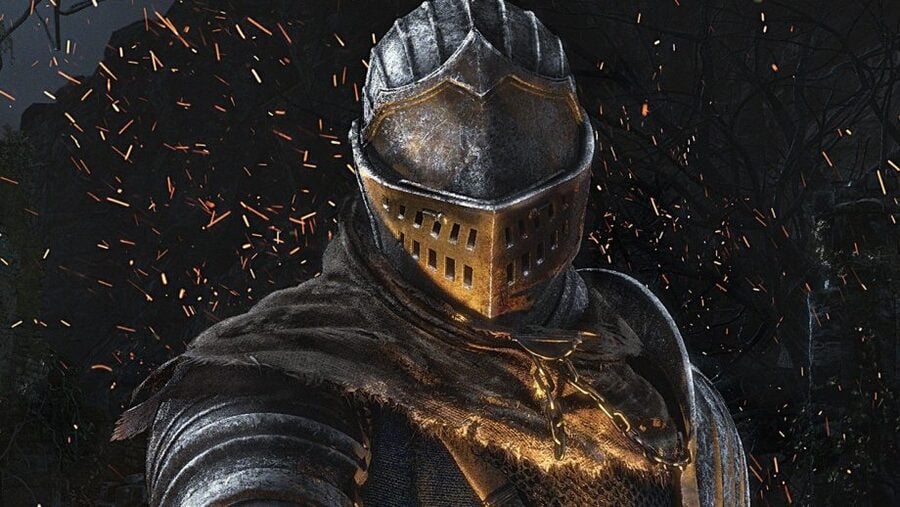 Dark Souls: Remastered has just received an update on Nintendo Switch, fixing crashes and other issues to improve the game's overall performance.
Not an awful lot has been said about the game since it launched on Switch last month, but that doesn't mean that developer FromSoftware hasn't been quietly working away on improvements ever since. Sneakily arriving onto our consoles in the early hours of the morning in Europe (or not so sneakily last night for those of you in North America), this update has brought the game up to version 1.0.3. Here are the changes you can expect to find:
- Shortened the time of earning souls of the NPCs defeated from fall damage.
- Fixed the game crashing from repeatedly connecting with different players for long hours on online multiplayer.
- Reduced the animation delay in online multiplayer.
- Fixed the soul of "Gwyn Lord of Cinder" decreasing multiple times when praised on the Altar of Sunlight in a certain procedure, after the update file is applied, the game will be labeled as the next version on the top left of the title screen.
To make sure that your game has the latest update installed, press the '+' button on your controller of choice while hovering over the game's icon on your home screen. From there, scroll down to 'Software Update' and click on 'Via the Internet'. As long as you have an internet connection, the update will begin to download; of course, if your game has updated for you automatically, the Switch will let you know that you're using the latest version of the software.
How have you been finding the game so far? Are you sick of seeing the 'You Died' screen yet? Tell us below.
[source darksouls.jp]