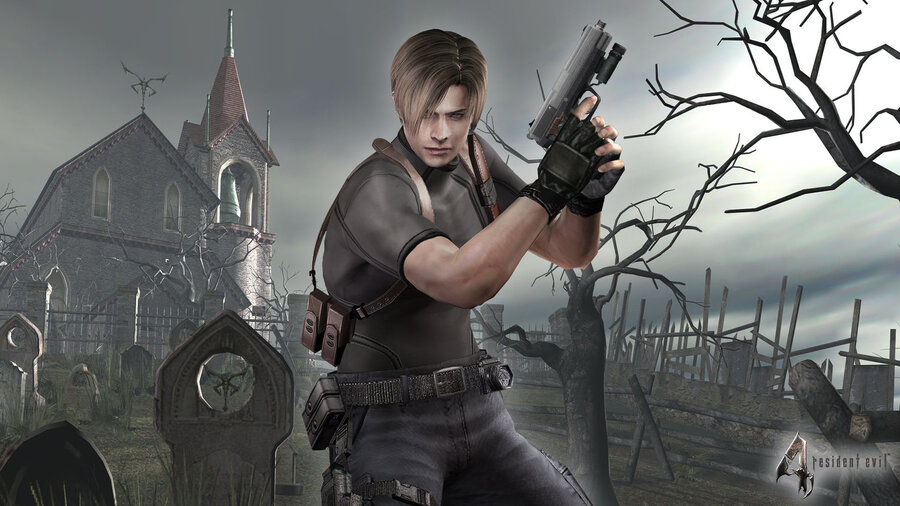 Capcom has revealed that three games in the Resident Evil series will be making their way to Nintendo Switch in 2019.
The announcement comes via Twitter, with Capcom revealing that Resident Evil, Resident Evil 0, and the much-adored Resident Evil 4 are all on the way next year. More details are naturally expected to follow.
Of course, up until now, the Switch has only seen the Resident Evil Revelations Collection and the Resident Evil 7: Cloud Version in Japan arrive on the console. We'd imagine these new releases could come with fancy, new Switch-specific features and the visual upgrades seen in other, more recent HD ports, but we'll have to wait to hear more to be sure.
Are you excited for these Resident Evil classics on Switch? Join the hype in the comments below.
[source twitter.com]