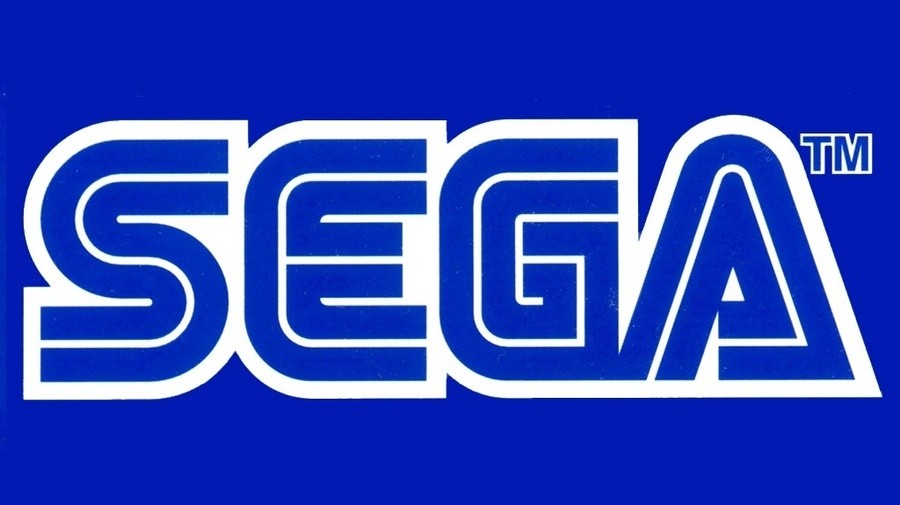 New official Sega merchandise stores for the UK and Europe are now available to visit online.
Sega tells us that the Sega Shop is "the definitive shopping portal for Sega themed merchandise", with a range of Numskull Designs-developed products available to purchase as we speak. Products for both stores are set to include t-shirts, beanies, snapbacks, socks, pin badges, mugs, and more from some of Sega's most iconic brands.
The launch range has a pretty impressive mix of iconic SEGA properties including Sonic the Hedgehog, Alex Kidd, Altered Beast, Golden Axe, Streets of Rage, and Yakuza, alongside even more merch relating to the Mega Drive and Dreamcast consoles. Jason Rice, Director of Licensing for SEGA Europe, has said the following:
"Our partnership with Numskull represents a major part in the strategy to grow our e-commerce presence, and to offer a destination for SEGA fans, who can now obtain exclusive and innovative products across a range of categories and brands."
Here are the links if you want to check out the stores for yourself: Sega Shop UK | Sega Shop Europe
If you sign up to your chosen store's mailing list, you'll be able to snag 15% off your first order (you can find links to do just that near the bottom of the store's home page).
Do we have any Sega fans in the room? Are you resisting the urge to spend your life savings as we speak? Let us know if you'll be visiting the store in the comments.