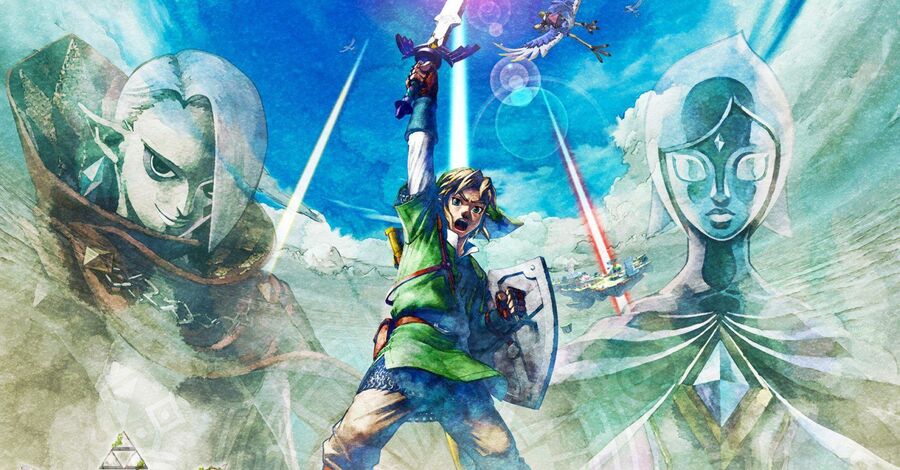 Another group of titles has been added to the My Nintendo Rewards site in Europe this week, with the most recent update providing more Nintendo 3DS and Wii U games at discounted prices.
There are a couple of (relatively) recent first-party favourites and some lovely retro goodness to explore this time around, and we've got a full list of the games, discounts, and necessary point costs for you to browse through below. Check them out:
There's also more Mario content this time around in the form of a new Super Mario Bros. 3DS theme.
Super Mario Bros. Famicom Cartridge (Theme): 20 Gold Points
Will you be taking advantage of any of these offers? Remember, your Gold Points can now also be spent on Nintendo Switch software directly from the eShop, too!
[source my.nintendo.com]