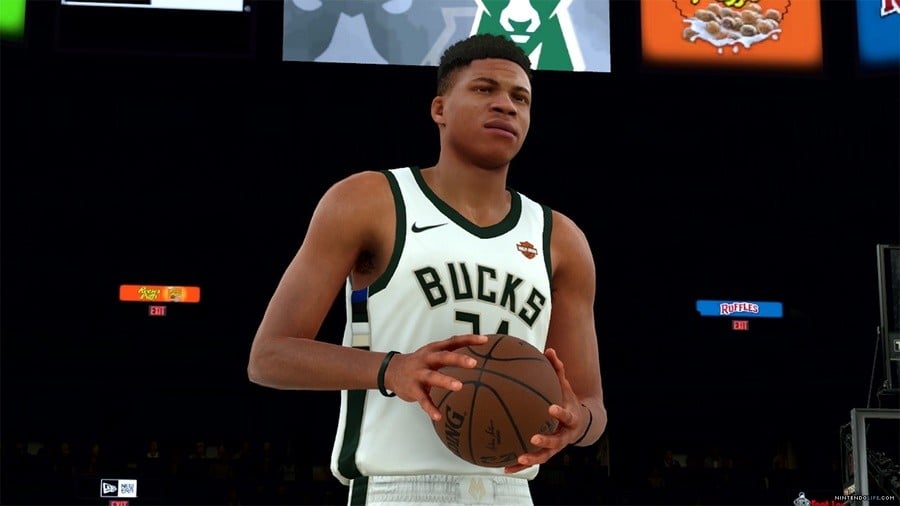 UK gaming charts figures are now in for the week ending 15th September, revealing that Spider-Man has retained its top spot position and that NBA 2K19's Switch sales have been rather underwhelming at launch.
In the all formats chart, NBA 2K19 managed to snag a very decent third place finish, narrowly missing out on a second-place spot to the also-new Shadow of the Tomb Raider. Unfortunately for Nintendo, however, sales figures for the title are very heavily in the favour of other systems, with 65% of sales being on PS4, 33% on Xbox One, and only 2% on Switch. This comes as a bit of a shame, as we thought the Switch edition was 'excellent' in our review.
Elsewhere in the charts, Super Mario Odyssey has managed to jump back into the top ten, and other games such as The Legend of Zelda: Breath of the Wild and Splatoon 2 are just below it in 15th and 23rd.
Here's a look at the top ten all formats chart (physical sales only):
1. (1) Spider-Man
2. (New) Shadow of the Tomb Raider
3. (New) NBA 2K19
4. (5) Crash Bandicoot: N.Sane Trilogy
5. (7) Mario Kart 8 Deluxe
6. (3) Grand Theft Auto V
7. (4) F1 2019
8. (27) The Elder Scrolls Online
9. (10) LEGO The Incredibles
10. (15) Super Mario Odyssey
Did you buy any of these chart-topping games this week? Are you surprised to see NBA 2K19's sales be so much lower on Switch? Let us know down below.
[source gamesindustry.biz]