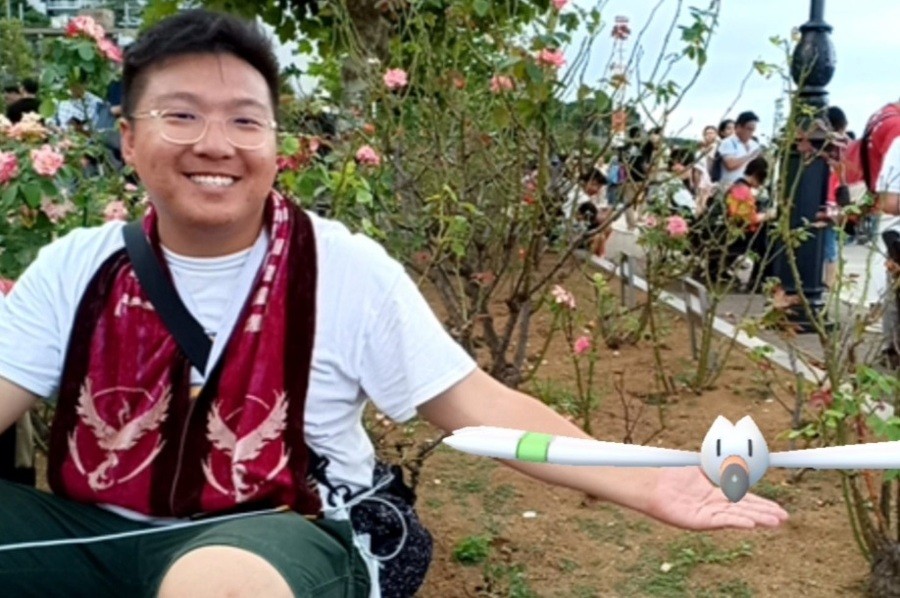 A famous Pokémon GO player has recently had his account suspended by Niantic for breaking the rules of the popular mobile game. According to Nintendo Soup, Singapore-based player Brandon Tan has made a name for himself by becoming the best Pokémon GO trainer in the world. As committed to the cause as he is, it appears he's also been caught out for violating the game's terms of service.
The player has reportedly been selling Pokémon online for as much as $400 and is also in possession of more than five Pokémon GO accounts. Tan allegedly became an easy target for Niantic when he made all of this information publicly available online. This includes promotion of his "Mewtwo service" via Twitter - offering to trade the rare Pokémon for a high price to his 26,000 followers.
A few days prior to his suspension, Tan tweeted about how he had completed 485 Mewtwo raids this week - participating in an average of 69 raids a day from 6:00 am through to 9:30 pm. It's basically a full-time job, making it even more surprising he would publicly violate the rules and put himself at risk like this.
What do you think about it? When you're the very best, should you be allowed to violate the terms of service in a game? Are you glad Niantic has made an example of such a well-known player? Tell us below.
[source nintendosoup.com]