Irish studio Spooky Doorway has revealed that the second season of the comedy point-and-click adventure, The Darkside Detective, is on its way to Switch.
Unsurprisingly called The Darkside Detective: Season 2, this game is a classic point-and-click adventure title with a distinct sense of humour. Season 1 came with six cases - with an extra three added post-launch - and Season 2 will follow suit with another six cases, each containing around 45 minutes of adventuring for you to get stuck into.
The developer is launching a Kickstarter campaign to support the project alongside this new announcement, aiming to generate €35,000 to help bring its vision to life. You can check out the campaign here if you're interested - it's set to last for 30 days from 12th September to 12th October and is naturally full to the brim with perks for those who pledge their support.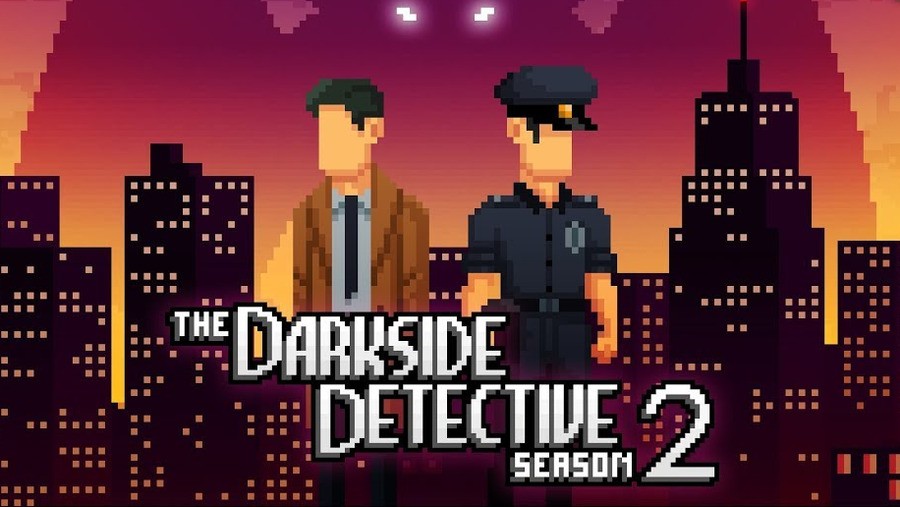 Did you play the first season on Switch when it arrived on the console earlier this year? Will this be your first time getting involved in the action? Tell us below.