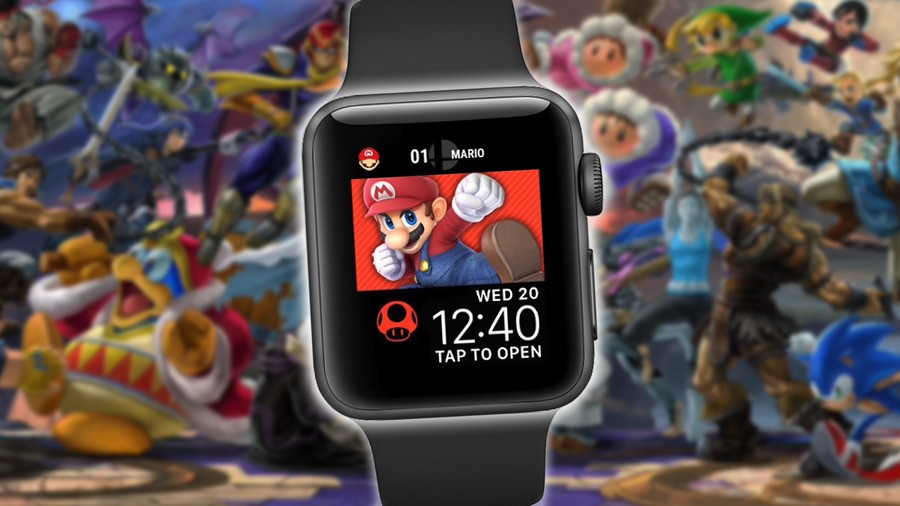 The Apple Watch has made a massive impact in the wearables arena, primarily down to its renewed focus on fitness applications. You can even explore the world of Pokémon GO from your wrist with the Apple Watch.
Ahead of Apple's big release event today - where the new Apple Watch Series 4 is sure to be revealed, along with a rumoured edge-to-edge display - we've been treated with a method for getting a bit of Super Smash Bros. Ultimate on our wrist:
It's quite a clever little trick, as each time you raise your wrist to check the time, you'll get treated to a different photo of a Smash character.
If you have an Apple Watch and would like to give this a try, you can find all the watch faces and instructions on this handy Reddit thread. Will you be picking up an Apple Watch Series 4 in order to check this out, or do you own an older model already? Perhaps you have an Android Wear watch and know of similar apps? Let us know with a comment below.