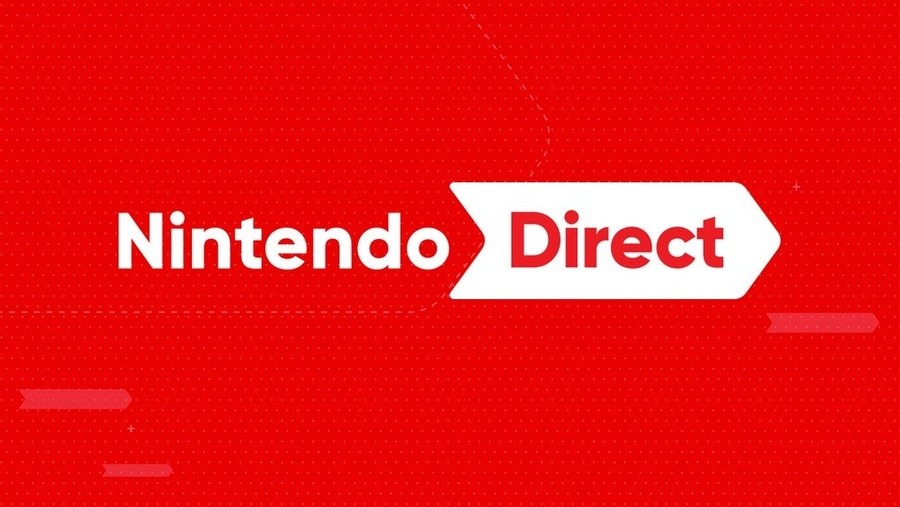 Update: The official Twitter account for Platinum Train has now confirmed that the tweet posted below is not related to a Nintendo Direct.
Our trusted sources still indicate that the Direct will be taking place as explained in the original article, however.
---
Original Article: It's Nintendo Direct rumour time once again, folks! It would appear that the previously delayed Nintendo Direct will now air on Thursday 13th September.
Information from multiple trusted sources has indicated that the Nintendo Direct will now take place at 3pm PDT on Thursday. This timing corresponds exactly to the timings of the previous announcement, which was scheduled to take place at 3pm PDT last Thursday. This would mean that the Direct has been delayed by exactly one week.
Interestingly, recent datamining efforts in Splatoon 2 had already hinted at content rotations being delayed to this date, and the official Twitter account for Platinum Train - a game currently available exclusively in Japan - has posted a message teasing a "surprise announcement" for the same day, too.
If correct, this means that the rescheduled Direct will be taking place at the following times for your area:
North America: 3pm PDT / 6pm EDT
Europe: 11pm BST / Midnight CEST (Friday 14th September)
Australia: 8am AEST (Friday 14th September)
Of course, this Nintendo Direct presentation was initially planned to air for 35 minutes to showcase upcoming Nintendo Switch and 3DS titles. Whether any announcements during the delay period will have affected proceedings is still unknown.
Are you ready for another dose of Nintendo Direct hype?