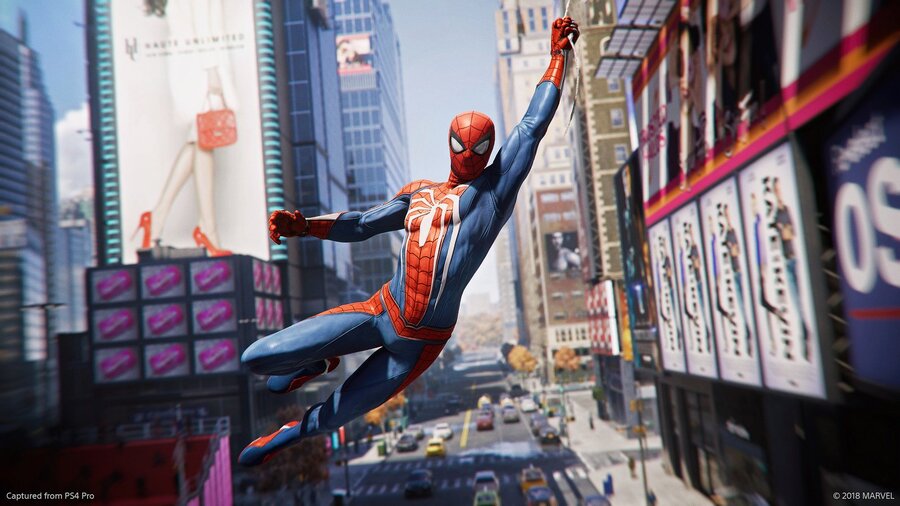 Nintendo's strong marketing within the domain of television advertising continues, as it is estimated to have spent $6.2 million during the month of August compared to $5.8 million during the month of July.
This once again makes it the biggest spender of the month. According to GamesBeat and its partner iSpot.tv (a real-time television ad measurement company), Nintendo's estimated spend was across 11 commercials, airing over 3,200 times and generating 395.5 million impressions.
Epic games had the commercial with the biggest budgetary push, promoting Fortnite and multiple other games across various networks including Adult Swim and Nick Toons.
Mobile developer Niantic came in at number four this month under FoxNext Games, with an estimated spend of $3 million on a single advertisement for Pokémon Go - airing more than 2,600 times and generating 310.8 million impressions.
Sony's PlayStation television advertising during August was unsurprisingly focused on Marvel's Spider-Man - spending around $3.9 million on a single advertisement for the anticipated release, which generated 249.5 million impressions after airing 792 times. This once again placed the company behind Nintendo. 
Overall, the video game industry has steadily increased its spending leading into this year's major release period, going from $18.3 million in July to an estimated $24.9 million in August.
[source venturebeat.com]