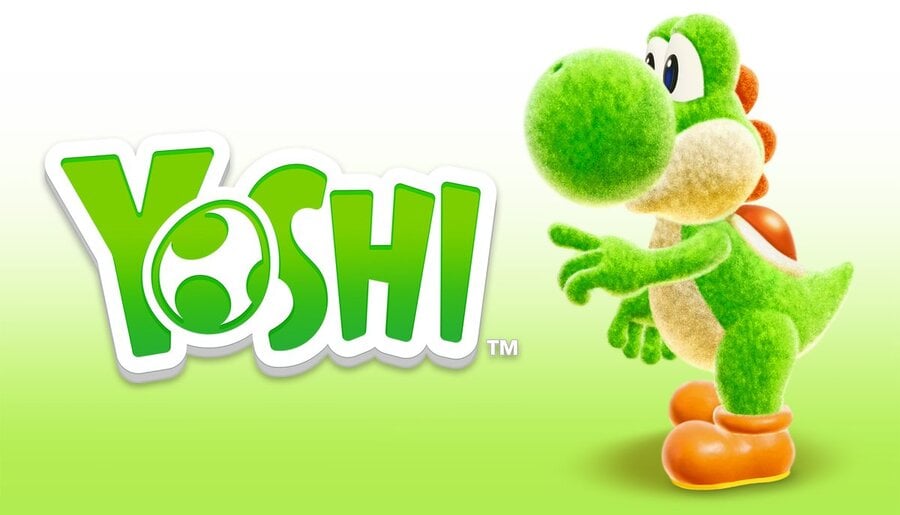 Despite being initially announced last summer, we haven't heard a great deal about the upcoming Yoshi title on Switch. Originally planned to launch this year, the game was eventually delayed into 2019 to give the developers more time on the project, although Nintendo's Bill Trinen said that we can expect to see more at some point this year. Perhaps the game will be covered in the delayed Nintendo Direct?
One detail that seems to have slipped through earlier than planned, however, is the game's title. Nintendo's official website (on some occasions, at least) is now listing the game as 'Yoshi's Crafted World'.
This name would make sense - following on from Yoshi's Woolly World on Wii U - but we've had no official confirmation surrounding a title just yet. If you're wanting to see the name on the site for yourself, you might have to do some experimenting; the game page itself still lists the game as 'Yoshi for Nintendo Switch (Working Title)', but you can sometimes get the new game to appear when looking at related games from other pages. We found it on the Pokémon: Let's Go, Eevee! page.
Has Nintendo let this one slip? Or is this just another placeholder name? We'll have to wait for an official confirmation to find out.
Do you think this could be the new, real name for the upcoming Yoshi game? Do you hope to see it when the Nintendo Direct gets rescheduled? Let us know below.
[source nintendosoup.com]