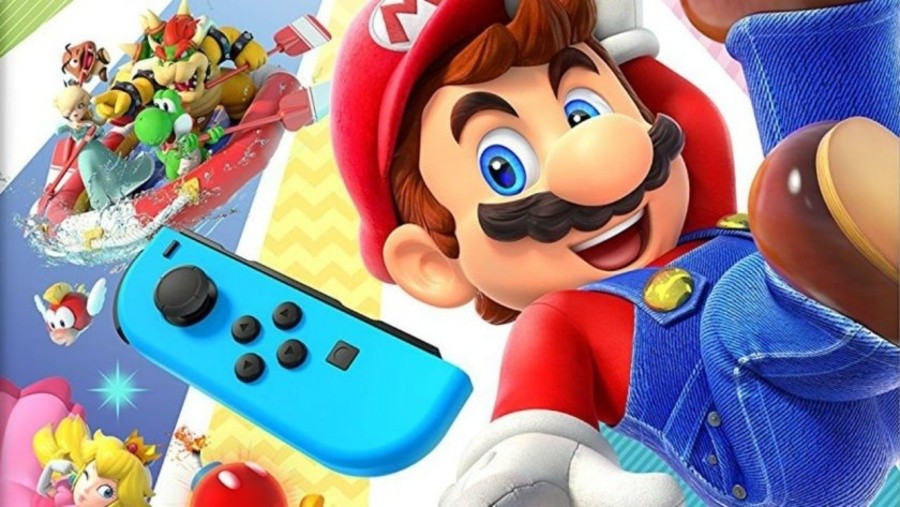 As discovered in August, the upcoming October release Super Mario Party won't be playable with Switch Pro Controllers. Fortunately, it looks like special Joy-Con bundles will be making up for this. 
Following the reveal of a brand new bundle for game's release in Europe, which includes a physical copy of the title and a neon green and neon pink Joy-Con set, the Japanese website has now revealed its own Super Mario Party bundle. It will include the game and a neon yellow and neon pink Joy-Con set - with each controller coming with an appropriately coloured strap. 
Similar to the European bundle's delayed release, the Japanese bundle will also arrive at a later date on 1st December. The game launch in Japan is still scheduled for the same time as the European and North American release on 5th October. Now it's just a matter of waiting for a North American bundle announcement.
Which bundle set do you like the look of more? The European or Japanese one? If North America receives a bundle, what colour Joy-Con are you expecting to see included? Are you looking forward to the release of Super Mario Party? Tell us below.
[source nintendo.co.jp]