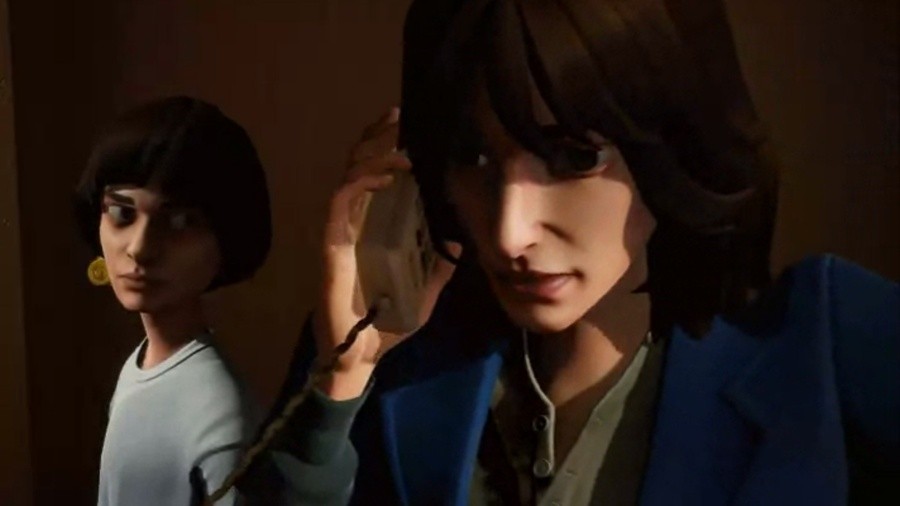 When Telltale Games released the original Walking Dead series in 2012, it was a breakout success. The company went on to acquire the rights to franchises such as Batman, Minecraft and even Game of Thrones. Taking on so many big-name projects all at once has allegedly contributed to its downfall at the same time.
While Telltale's days appear to be numbered, the majority of series linked to its success will continue on - with the companies behind them likely to take their business elsewhere. Netflix might be the first to do this, revealing its future plans for the Stranger Things video game it was originally working on with Telltale:
We are saddened by news about Telltale Games... They developed many great games in the past and left an indelible mark in the industry. Minecraft: Story Mode is still moving forward as planned. We are in the process of evaluating other options for bringing the Stranger Things universe to life in an interactive medium.
As previously reported, a skeleton crew made up of 25 staff is currently focused on a single project at Telltale, which as noted in the statement above, is a Minecraft: Story Mode project for Netflix. Telltale has now also released a statement suggesting there might be a way to see The Walking Dead season finale through, following expressions of interest from potential partners.
Are there any games from Telltale you have been anticipating? Would you have liked a Stranger Things game? Are you still in shock by the original news? Tell us below.
[source polygon.com]