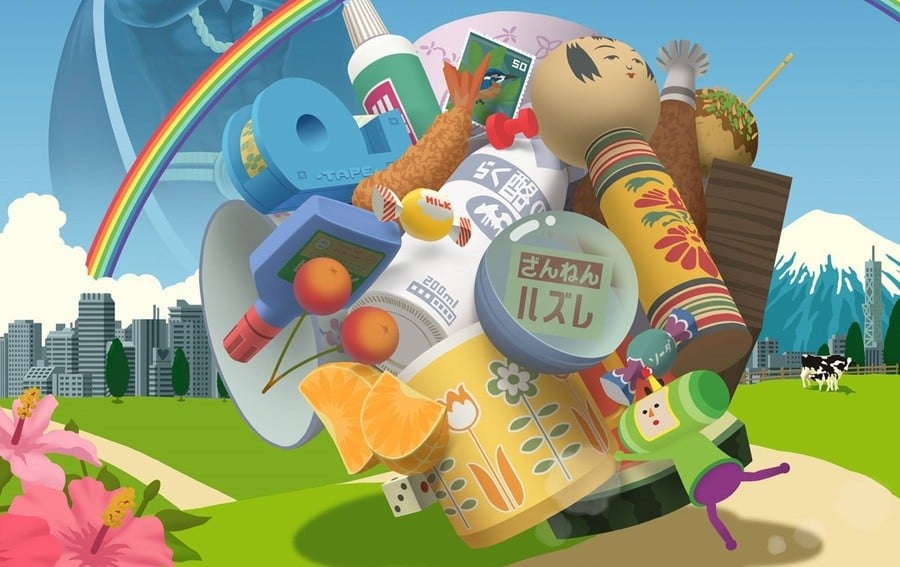 The Katamari series is finally rolling onto a Nintendo platform this year with the announcement of Katamari Damacy Reroll for Switch during the latest direct.
The Namco game was first released on the PlayStation 2 in 2004. The story is about the king of the cosmos who makes a prince travel to earth and roll up anything and everything in sight with his magical "katamari" ball. The Switch version of the game is high definition and will include special gyro controls along with multiplayer for two players.
The game will be released on Switch eShop on 30th November, with a physical version arriving later this year.
Have you rolled about in a Katamari game previously? Will you be picking up this release when it arrives on the Switch later this year? Tell us below.