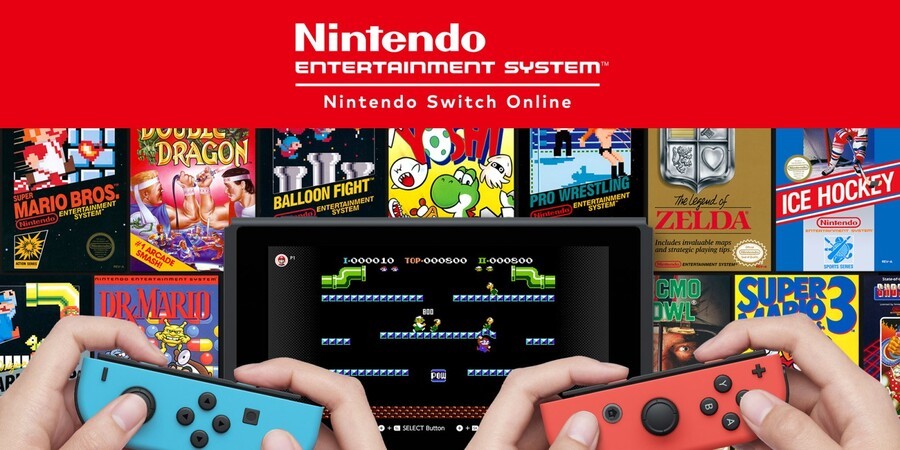 The NES library associated with Nintendo Switch Online has just been released and already hackers have found a way to upload additional titles to the service.
According to reports from Kotaku, the NES emulators on the Switch and the NES Classic function in a similar way - making it possible for hackers with modified systems to easily add more NES games to the Switch service.
It was a chain reaction of sorts, with one hacker uploading the opening of Battletoads operating on the service, which inspired another hacker to share their own findings - revealing all existing games on the service could be replaced with other ROM files.
The opening of Kirby's Adventure has also been shown running on the NES service via a ROM located under the River City Ransom box art. One of the hackers warned Kotaku about the associated risks:
I would highly advise against anyone else doing it as I've been told there's a lot of data from the app being sent to Nintendo and that it has a fair few legitimacy checks that occur at random.
The same hacker also noted how modified systems can put Nintendo accounts at risk - with the constant threat of being banned - and is of the belief Nintendo won't be ironing out these vulnerabilities in the online NES library anytime soon.
[source kotaku.com]