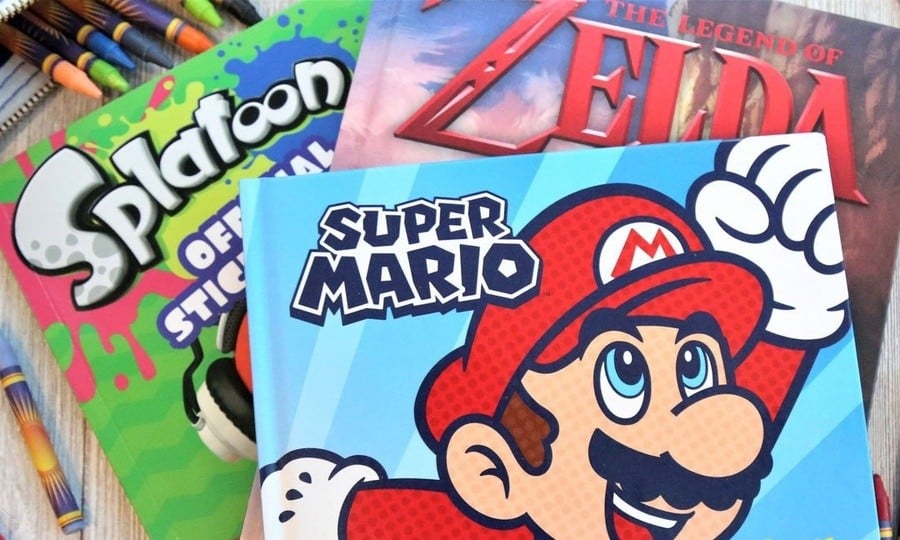 Nintendo, in collaboration with Penguin Random House, has revealed a new set of activity books for fans of the company's most popular franchises.
With a wide variety of activity types on offer such as colouring, stickers, games and puzzles, this collection of books is sure to contain something to entertain the little ones in your life - or even yourself. There are books centred around Mario, The Legend of Zelda, and Splatoon, and one that actually features all three called 'Nintendo Collection: Super Sticker Book: Volume 1'.
You can check out the full collection on the Random House website (which also provides links to purchase each one from various retailers if you're interested). These books are all based in North America, but some of the stores listed do offer shipping to other regions.
Perhaps these could be an early Christmas present? Or even just a gift for yourself? Either way, let us know if you plan to pick one up in the comments.
[source twitter.com]