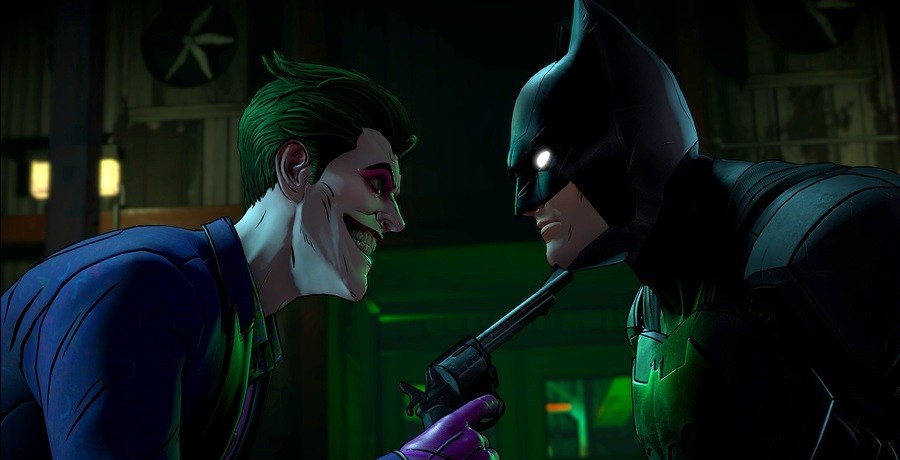 Telltale Games has now been hit with a class-action lawsuit. A disgruntled former employee is suing the San Francisco-based company on behalf of himself and his fellow laid-off workers. In the filed complaint, Vernie Roberts said Telltale let go of the employees without cause and without providing them advanced notice in writing.
Roberts' complaint confirms there were approximately 275 employees laid-off. This figure includes the layoffs which took place on 21st September. In addition to this, the complaint states Telltale dismissed the employees without severance.
As explained by Polygon, a federal act states businesses with 100 full-time employees or more must provide at least 60 days advanced notice when undertaking mass layoffs or closings, or are subject to financial penalties. In this scenario, the company would have to provide employees with back pay and benefits for each day of the violation.
In his complaint, Roberts said Telltale provided no advance notice to the terminated employees. It means Telltale could potentially have to provide each of the 275 employees salary and benefits for 60 days following their dismissal.
According to GameDaily, Telltale may be able to fight the lawsuit based on an exemption linked to "business circumstances" located within the federal act. The catch, as explained by an attorney, is the California-equivalent of this act does not contain any such clause.
[source polygon.com]