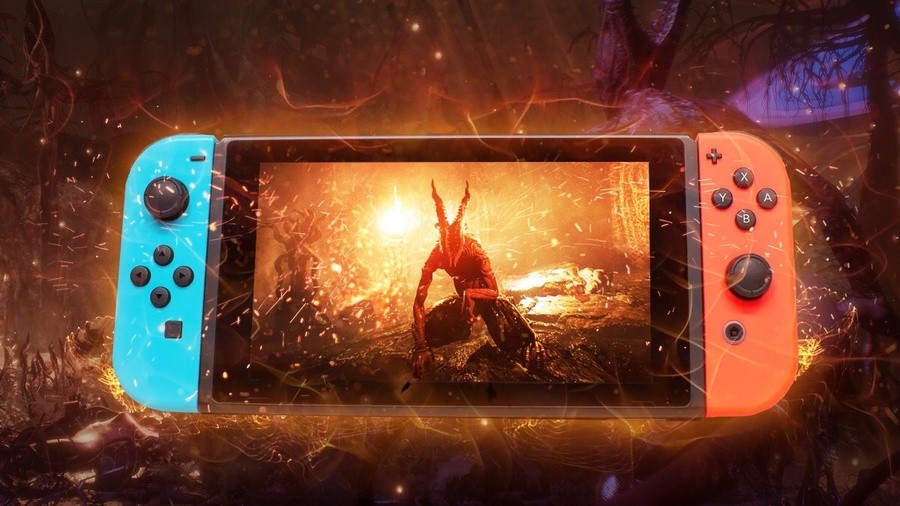 Forever Entertainment has revealed that it will be publishing Agony - a first-person survival horror from Madmind Studio - on Switch later this year.
The game sees you go on a journey as a tormented soul within the depths of Hell, without any memories of your past. You have the ability to control people on your path, and can even possess simple-minded demons, giving you the necessary measures to survive in the extreme conditions around you. Your ultimate goal is to escape from Hell and, to do this, you'll need to meet the mystical Red Goddess.
The game features a story mode and an "open challenge system" which randomly generates levels for players to explore and survive in, all in a bid to gain new highscores. We've included a trailer below to give you a sense of the action, but be warned that the video is intended for mature audiences.
Agony originally released on PC, PS4 and Xbox One in May this year, generating very mixed reviews across the board. Forever Entertainment says that the "Nintendo Switch version will be free from bugs that were present in [the] early PC version", however. Will this new Switch edition fare better than its predecessors? We'll have to wait and see.
Have you played this one on other platforms? Are you a fan of survival horrors? Let us know your thoughts on this - and that rather wild trailer - in the comments below.