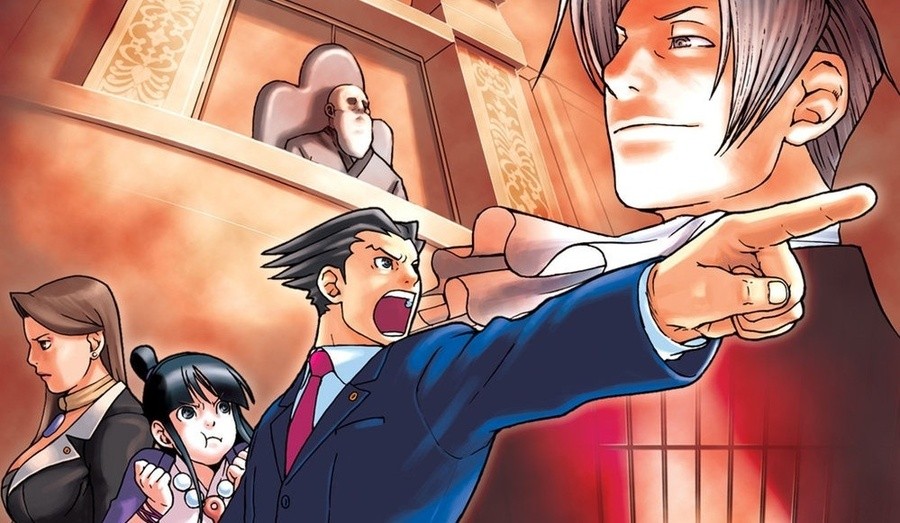 The last Ace Attorney game released was Spirit of Justice on the 3DS in 2016. Since then, there's only been the slightest bit of evidence Capcom's popular series would make a resurgence. 
After a long wait, there's now finally some more convincing information a new chapter could be on the horizon. According to recent findings linked to this year's Tokyo Game Show, Capcom will be hosting a special Ace Attorney panel on 22nd September for approximately 40 minutes. It's being described as an "unmissable" experience and will star the series producer Motohide Eshiro and game designer Shinsuke Kodama. 
This news aligns with some incredibly descriptive rumours dating back to November last year. Following Capcom's word it would develop Switch titles (including a specific mention of the Ace Attorney series), Kotaku UK was reportedly able to find out the exact plans.
The rumours suggested a bundle of past Ace Attorney games, split into two different collections, was due out at some point between April and October this year. The first collection was said to include the opening three games in the series, and the second would contain entries four, five and six. This was apparently a mere appetiser for the main release - a brand new entry in the Ace Attorney series, with Phoenix Wright as the lead character. 
What are you expecting from Capcom's panel at the 2018 TGS? Would you like to see the Ace Attorney series make its way across to the Switch? Tell us below. 
[source capcom.co.jp, via forums.court-records.net]