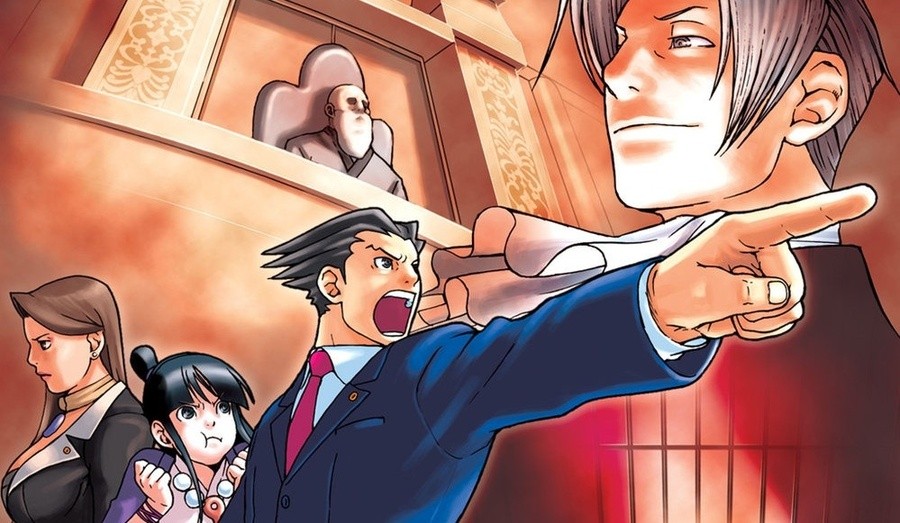 While some major third-party publishers have backed Switch enthusiastically from the beginning, others have been rather more reserved. Capcom has certainly been cautious early on, offering some support with ports and tweaked older games while waiting for indications of early sales.
With the Switch having enjoyed a positive debut year so far, it seems Capcom is looking to produce more titles to cash in on that popularity. Speaking to Japanese publication Jiji, a company executive outlined plans to bring more titles to the Switch after April 2018. The only specific franchise mentioned was Ace Attorney.
There's certainly plenty of scope for easy wins with the series. In addition to the various 3DS entries and remasters the IP has had multiple HD versions on smart devices. Of course, the Switch could potentially be on the cards for any completely new entries, too. Beyond Ace Attorney there are various ports that could be quick projects for Capcom (we already have Resident Evil Revelations and its sequel around the corner), though many will naturally hope for new games.
What Capcom titles would you like to see on Switch?
[source jiji.com]