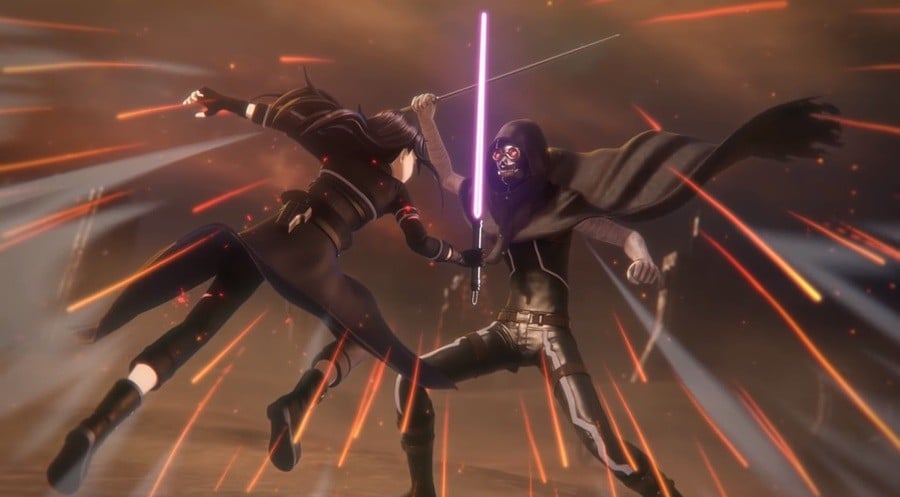 The popular Sword Art Online series is heading to the Nintendo Switch. During a stage event at the 2018 Tokyo Game Show, Bandai Namco announced Sword Art Online: Hollow Realization and Sword Art Online: Fatal Bullet would both be arriving on the Switch at some point in the future.
According to Gematsu, the first is a Deluxe Edition and the second is the Complete Edition previously announced for existing platforms. Bamco America has also confirmed the western releases for both of the games via a YouTube anniversary trailer.
If you haven't heard about Sword Art Online before, it's a popular light novel, manga and anime series set in the near future. The story focuses on a virtual reality MMO world. When the game of the same name is launched, 10,000 players discover they are unable to log out. In order to escape from the virtual nightmare, they must unite together and fight for freedom by clearing all the floors of a steel castle - with failure resulting in real-life death.
Below is a look at the Switch box art for both games (courtesy of Gematsu) and the fifth-anniversary trailer for the game series:
Are you a fan of Sword Art Online? Are you looking forward to playing these games when they arrive on Switch? Tell us below.
[source gematsu.com]