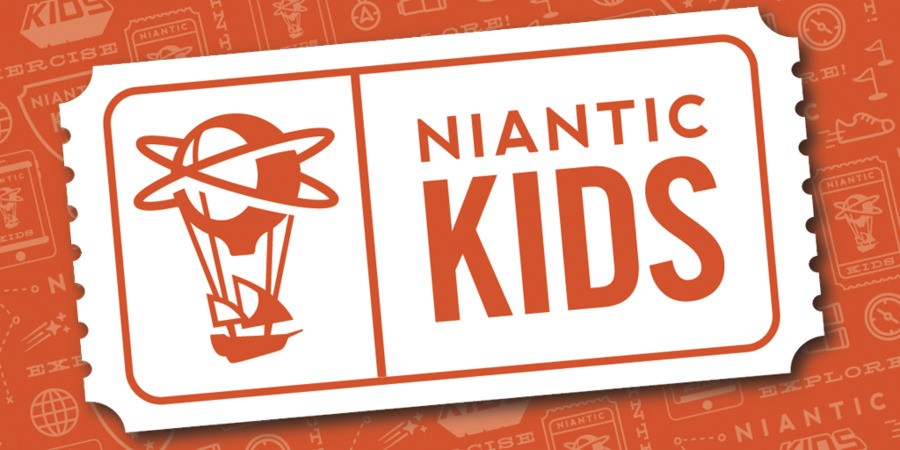 The Senior Director of Engineering at Niantic, Niniane Wang, recently made a blog post about the new parental update coming to Pokémon GO soon.
The Niantic Kids Parent Portal is a new way for parents to manage the gaming experiences of their children. This is achieved by securing personal information whenever a child accesses Pokémon GO. It also acts as a tool - allowing parents to review and approve a child's permissions before playing the game, and limiting the amount of personal data and information shared when playing to ensure a safer experience.
In order to implement this feature, Niantic partnered with the kid-focused technology company SuperAwesome. The services produced by this company are kidSAFE Seal and ESRB Privacy Certified - meeting digital privacy guidelines for children within and also outside of the US. Parents can still also continue to use their Pokémon Trainer Club account to connect and supervise access to Pokémon GO.
What do you think about Niantic implementing parental controls in Pokémon GO? Do you think more modern games should include features like this? Tell us below.  
[source nianticlabs.com]