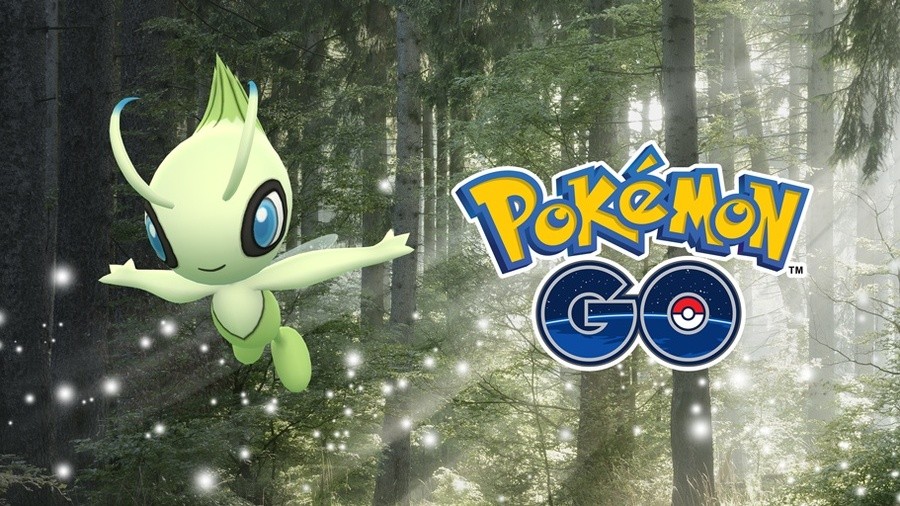 Celebi, the mythical Pokémon which first appeared in Pokémon Gold and Silver, will be available for all players in Pokémon GO starting from next week.
The legendary creature will become available through a new Special Research questline which will be kicking off on 20th August. Players will encounter tasks that will test their skills as a Trainer, with each one completed giving you access to extra XP, useful items, and the chance to encounter certain Pokémon along the way. 
You can begin completing your Special Research on Celebi at any time as long as you have done the third group of tasks related to the Special Research on Mew, and a new Celebi T-shirt is now available for free in the Style Shop to celebrate. Celebi's arrivial in the game has also "drawn out the appearance of more Pokémon originally discovered in the Johto region", meaning you're more likely to find your Johto favourites mulling around at your local corner shop.
Of course, this Pokémon was first made available during the Chicago Go Fest last month. If you were on of the 21,000 players who managed to attend the event, you'll no doubt already have the grass and psychic type monster in your collection, but you can still get involved. Players who already own Celebi will still be able to complete the questline and be rewarded with bucketloads of Celebi candy instead.
Will you be adding this Pokémon to your Pokédex? Let us know below.