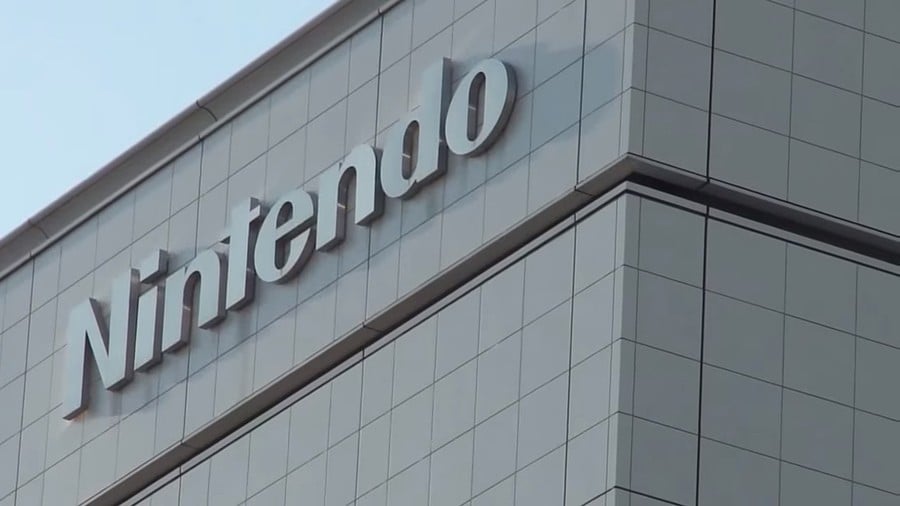 A US trader has accumulated a $400 million short bet against Nintendo, piling on new concerns surrounding the company's stock value going forward.
Nintendo's stock prices have been all over the place in recent times, with a large number of dramatic falls since E3 piling pressure on the Japanese giant. A lack of new game announcements was reportedly to blame for the majority of these drops - although Nintendo's Reggie Fils-Aimé was quick to fight back against these claims - but this latest development could be equally as damaging to Nintendo's current situation.
Gabriel Plotkin, head of New York hedge fund Melvin Capital Management, has reportedly jumped on Nintendo's recent stock price woes by placing a huge short selling bet on the idea of it crashing even further. If a short seller believes that a company's stock price is overvalued, and will therefore fall in the future, they can make money through borrowing and selling stock at its current price before buying the stock back again after it has fallen in value. This could also backfire, however; if the stock value rises, the short seller would only be able to re-purchase the stock at a higher value than before, essentially losing money.
In simpler terms, this basically means that Plotkin has placed a $400 million bet on Nintendo's stock price continuing to fall. Naturally, this has the potential to cause even more doubt in the minds of investors, with some reportedly deciding to sell their stock and follow suit in Plotkin's short selling tactics. According to Bloomberg data, this is the largest trade against Nintendo since at least 2013 (shortly after the Wii U's disappointing launch).
It's a very strange time in the world of Nintendo at present, with the Switch breaking records left, right and centre, but also coming under fire from investors after a slight second-year lull. Only time will tell how Nintendo's latest system will perform going forward, so all we can do is wait and see.
As ever, feel free to share your thoughts with us down below.
[source bloomberg.com]