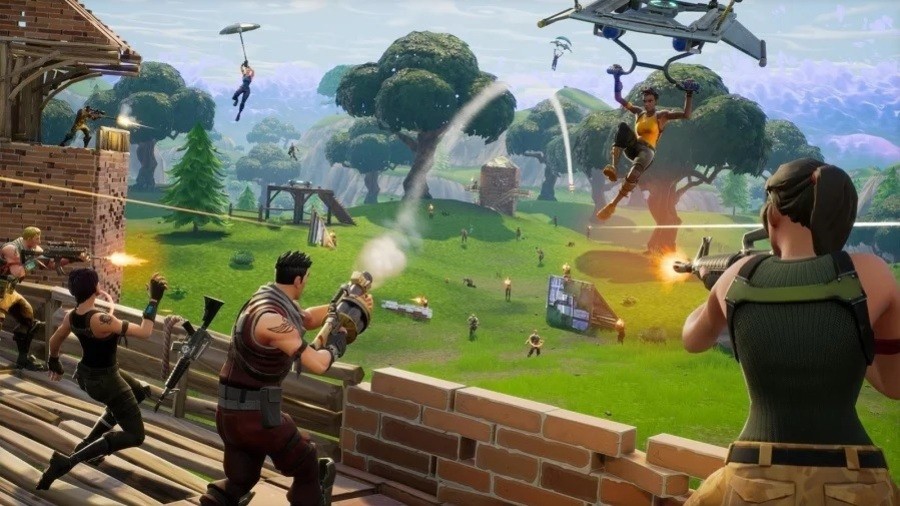 The Unreal Engine is known for powering plenty of games on the Nintendo Switch. With this in mind, Epic has just released version 4.20 of the Unreal Engine. This iteration "significantly" improves Nintendo Switch development with performance and memory enhancements. The technical rundown is below:
Support for Dynamic Resolution and Temporal Upsampling
Low Latency Frame Syncing for Controller Input
Significant CPU Rendering Optimizations
Improvements to Threading
Better Texture Compression
Support for Memory Profiling
Backbuffer support for 1080p while in docked mode
And many other fixes!
It's great to see Epic continuing its support for Nintendo's platform and we can only hope this makes games that utilise the Unreal Engine perform even better in the future. 
[source unrealengine.com]