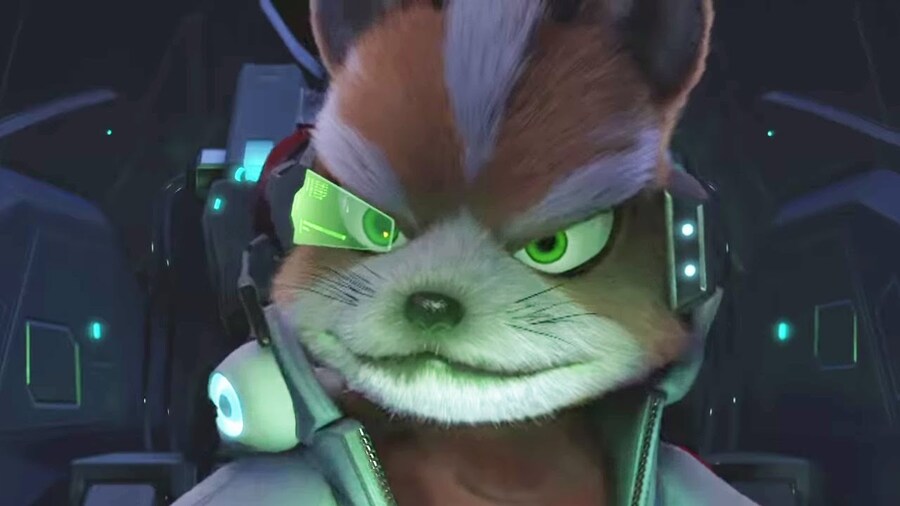 Star Fox's shock arrival in Ubisoft's Starlink: Battle for Atlas was one of the major highlights for Nintendo fans at this year's E3 - despite the fact that the news came during Ubisoft's conference - and it turns out that we may well have Nintendo of America president Reggie Fils-Aimé to thank for it.
The most recent issue of Japanese magazine Famitsu contains an interview with Starlink producer Matthew Rose (and has been kindly translated by Siliconera). The interview reveals that Reggie was present at a small closed-doors demo event for the game last year, and noticed the possibilities that the game could bring. He invited the developers to present the game to Shigeru Miyamoto and Star Fox's development team and this meeting led to the collaboration.
Other interesting bits of info revealed that there are more spacecraft and parts that we haven't yet seen from the game's demo, and that post-launch DLC is planned that will offer new spacecraft. Having said that, Rose also confirmed that the whole game is beatable with just the parts included in the Starter Packs.
While Fox's piloting abilities are still a secret at the moment, Rose mentions that his personality, as well as the Arwing's abilities, will be faithfully reproduced. 
Remember, the game is scheduled to launch on 16th October with the Star Fox content being exclusive to the Nintendo Switch version of the game. Are you excited for this one? 
[source siliconera.com]