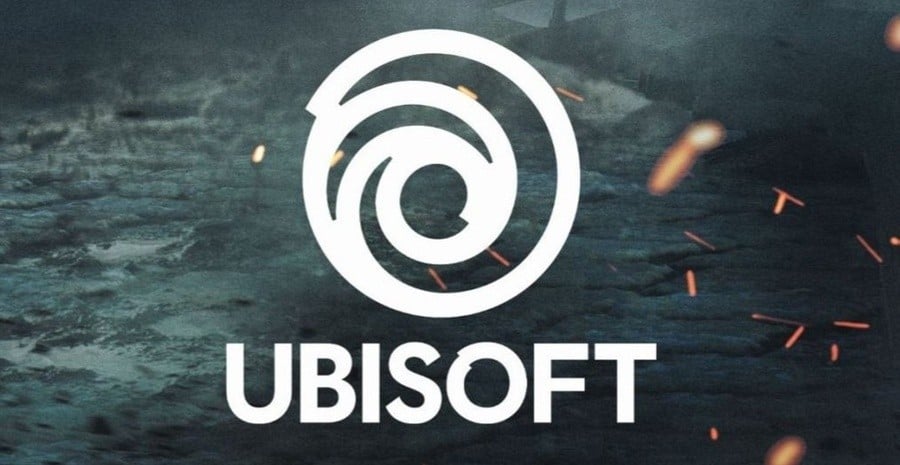 Ubisoft has released its record first-quarter sales figures for 2018-19, with the French publisher banking €400 million ($466 million) in total.
The financial report reveals Nintendo Switch titles brought in a total of five percent of sales during this period, which is a four percent increase over the previous first quarter.
Mobile devices were slightly ahead of the Switch, sitting on eight percent, and the biggest earner for the company was game sales on the PlayStation 4 - adding up to a total of 38 percent.
One interesting development is the publisher's PC sales outperforming a number of platforms, with a three percent gain compared to the same time last year.
It's also worth noting Wii and Wii U sales have naturally slowed, dropping from two to just one percent.
Yves Guillemot, co-founder and CEO of Ubisoft made the following comments about the first-quarter of sales:
We had a record first quarter, which exceeded our expectations. This performance was fueled by steady growth for our backcatalog and an excellent momentum for PRI, once again confirming the increasingly recurring profile of our business and the ever-greater success of our digital transformation. Our teams are continuing to deliver on our strategic plan of ramping up our franchises.
Thanks to its numerous growth drivers, brisk digital trajectory and close-knit relations with its gamer communities, as well as the fact that it directly owns its brands, Ubisoft is ideally positioned to meet its targets for full-year 2018-19 and continue to grow and increase its profitability over the long term.
The content released on Nintendo platforms during this first quarter by Ubisoft included Mario + Rabbids Kingdom Battle – Donkey Kong Adventure.
As the Switch userbase grows, and Ubisoft continues to publish more games on the platform including the upcoming Starlink: Battle for Atlas featuring a cameo from Fox McCloud, it is likely sales growth in this area will continue to improve. 
[source ubistatic19-a.akamaihd.net]