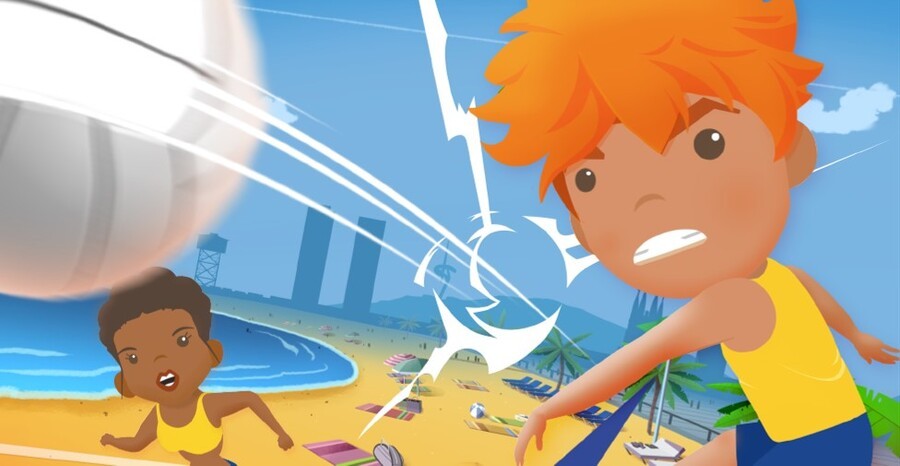 Nintendo Switch might not be getting a Madden, a new NFL game or the next instalment in the WWE 2K series (which is probably something of a blessing in disguise), but it is getting another new sport simulation in the form of Super Volley Blast.
Okay, 'simulation' might be a bit of a stretch, but that doesn't mean this colourful indie from Spanish studio Unfinished Pixel is worth passing by. There's all manner of special moves to pull off on courts set around the world. You can play in co-op or solo, team up for a quick match with up to three other players or in a tournament with up to 16!
Are you ready to blast some volleyballs in a super fashion? This might just be the game for you. Share your thoughts on it in the comments below...