Pilot Sports, a colourful, cartoon-style arcade flight game that is positively bursting with Pilotwings vibes, has today been announced for Nintendo Switch.
The game places an emphasis on local multiplayer, combining that arcade feel with a Wii Sports Resort-style party attitude. There are over 50 courses to explore and seven types of challenges for players to take on, with five different aircraft, hang gliders, and a bunch of different playable characters.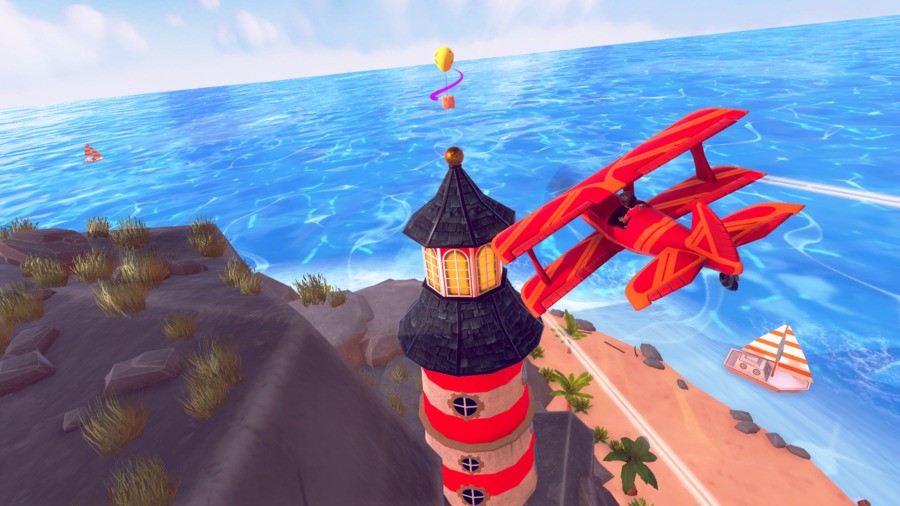 No specific release date or pricing has been revealed for the game just yet, although it has been confirmed to be arriving "later this year". 
Do you like the look of this one? Will you be jumping into some games with friends if the price is right? Let us know down below.