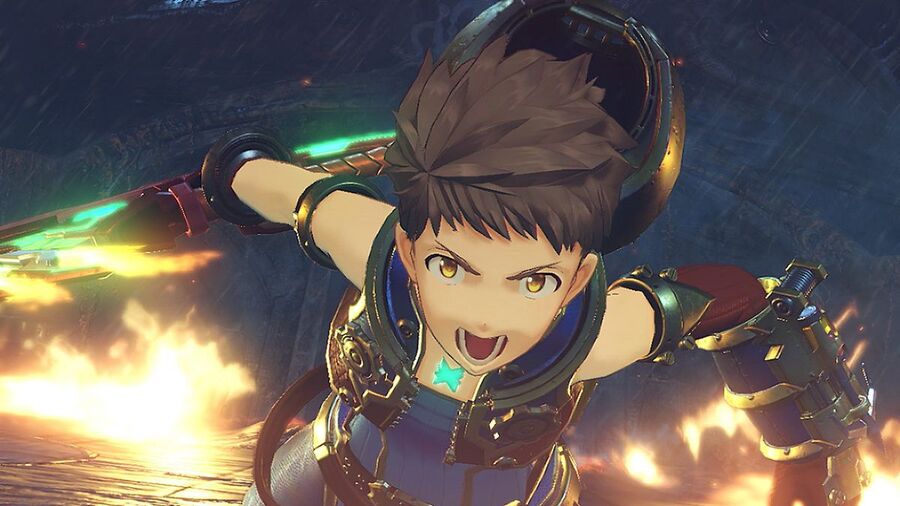 Dataminers have been chipping away at Xenoblade Chronicles 2 and it appears that the game is set to receive a very different approach to difficulty selection. Potential spoilers ahead.
Posted over on Reddit, new datamined info has been provided thanks to folks at the Xenoblade Discord datamine channel. It appears that an upcoming patch will allow players to fully customise their experience in-game, giving them access to a set of difficulty parameters for a whole host of different things.
Of course, the game has been scheduled to receive a 'Bringer of Chaos' mode that promises to ramp up the difficulty, but these new parameters will allow players to raise the bar even further. As you can see in this screenshot below, it looks like you'll soon be able to adjust things such as enemy attack power and frequency, enemy HP, your own health restoration, and your chain attack damage multiplier to your liking.
It's worth noting that this has not been officially confirmed as of yet, so make sure to dial down any crazy levels of excitement just in case it doesn't happen. It is unknown when this patch could be implemented into the game, but perhaps we'll see it arrive sometime before the Torna - The Golden Country DLC expansion hits this September? We'll have to wait and see.
Do you like the sound of a fully customisable experience? Would you be ramping up every single aspect to the highest difficulty? Let us know your thoughts in the comments below.
[source reddit.com]