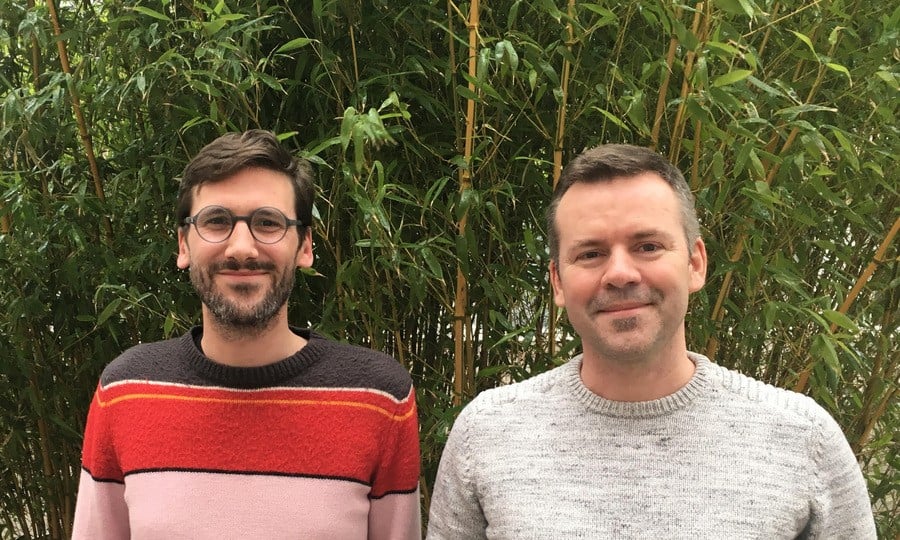 The Thunderful Group, which is already made up of development studios Image & Form and Zoink Games, has announced that it has now acquired publisher Rising Star Games.
The Sweden-based group was established in December 2017, by Bergsala Holding (the sole distributor of Nintendo products in the Nordic region), Image & Form CEO Brjann Sigurgeirsson, and Zoink Games CEO Klaus Lyngeled. Former Nintendo of Europe staffer Ed Valiente joined the team shortly after, and has now gone on to be the new managing director for Rising Star Games.
Rising Star has offices in the UK and the US and describes itself as "the home of Japanese games"; Thunderful now plans to use Rising Star Games' expertise to bring strong Japanese titles to the west. The company has already released several titles in the western Switch market, and now sits alongside Image & Form (SteamWorld Dig) and Zoink Games (Fe, Stick It to the Man!) in what is fast becoming an indie developer supergroup.
Thunderful and Image & Form CEO Brjann Sigurgeirsson had the following to say about Ed Valiente's role in the team:
"Once he knew what we were planning, getting Ed hooked on the idea was easy. It's the first time we recruit from outside Sweden, so it's been a good exercise in dealing with Swedish red tape, housing and what have you. Having him on board is absolutely delightful."
The partnership certainly seems to be of great benefit to all involved and we're hopeful that this will also be great news for players. If joining forces allows these great studios to grow further, that can only really be a positive thing.