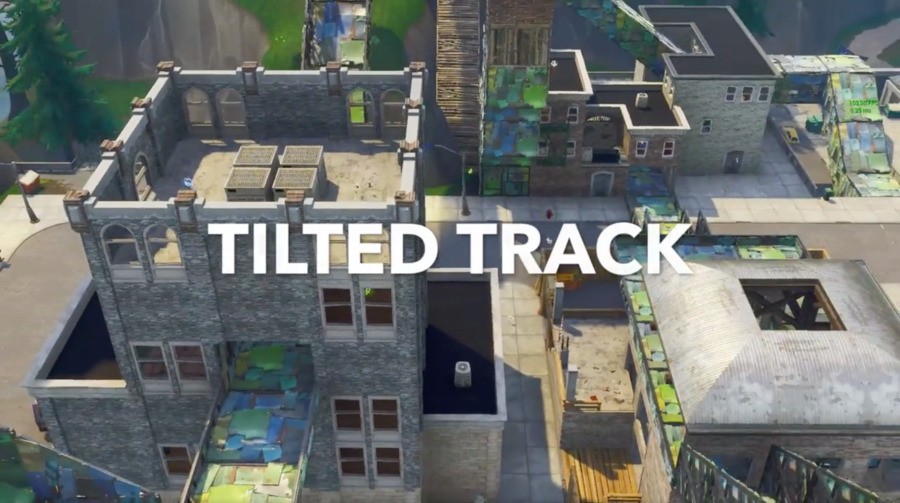 Fortnite's Playground mode finally got itself up and running again yesterday, and a few ridiculously creative players have already been using their talented minds to great effect.
Not content with building simple towers for battle royale safety, players have been using the new mode's one-hour time limit to build truly unbelievable Mario Kart tracks. Our top pick was shared on Reddit here by JoshB_C (we'd urge you to take a look) and features trolleys as vehicles, bounce pads as jumps, and intricate metal wall buildings to create a full Mario Kart experience. They even added music from the game to give the video more of an effect.
That's not the only Nintendo related creation we've seen, either, with some fans taking to Twitter to share their Mario-inspired structures. 
Of course, once your hour is up in Playground mode, all of your buildings get reset; we imagine a good chunk of that hour is used up to build the circuit in the first place, so there can't be much time to actually enjoy these giant creations. Perhaps Fortnite's next step needs to be implementing a way to save your customised worlds?
Have you explored Fortnite's Playground mode yet? Have you been able to create anything anywhere near as impressive as this? Let us know with a comment below.
[source reddit.com]