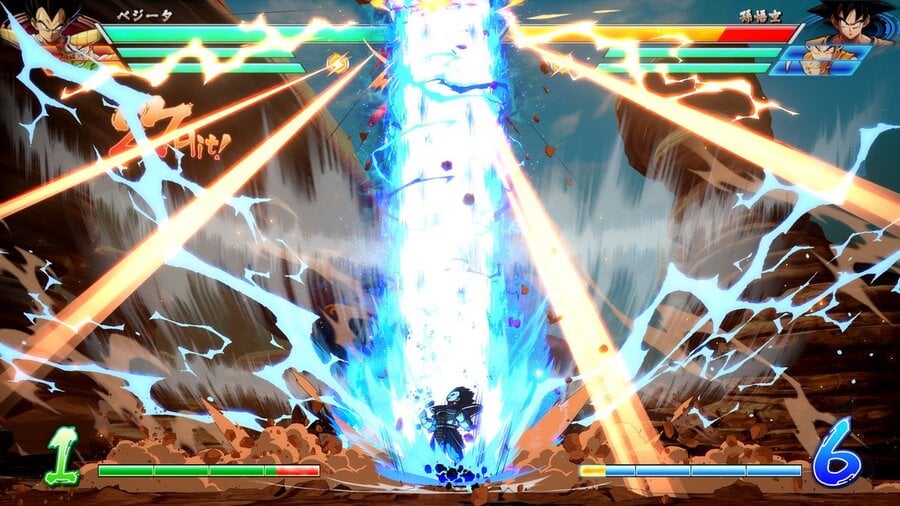 Bandai Namco has confirmed that an open beta test will be taking place for Dragon Ball FighterZ on Nintendo Switch in the west, giving players the chance to jump in and see the game a little before release, and has also announced two very welcome game modes.
The announcement comes from Bandai Namco's official UK Twitter account (which you can see below); the test had only been confirmed for Japanese players up until this point. The North American account has since confirmed the news for that region, too.
Perhaps the more exciting part, though, is that little mention of 2v2 and 1v1 game modes. On other platforms, for which the game is already available, players are forced to play in 3v3 matches only. It is currently unclear whether or not these new matchups will be patched into other versions - they appear to be exclusive to Switch at present.
Players have been hoping to see a 1v1 feature in the game for some time now, so seeing the option become available on Switch is a very welcome surprise. The game is scheduled to launch on 28th September.
Are you excited for this one? Will you be taking part in the open beta? Let us know down below.
[source twitter.com]