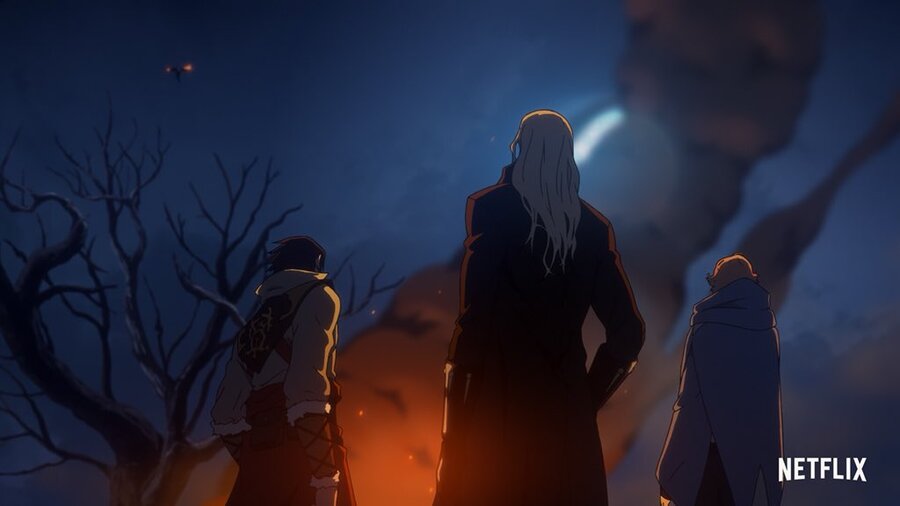 One of the better video game adaptations in recent years has been that of Castlevania, a Netflix show that adapts the popular vampire-slaying action series to an anime format. Though the initial season was quite short, it hit all the right beats that it needed to, and got plenty of fans excited for what would be coming next. We've known about season two for quite a while now, but Netflix has finally given it a release date.
The official "Mr. Belmont" Twitter account just revealed that the new season goes live on 26th October, and will be featuring eight episodes. Bear in mind, too, that this won't be the end of the show; the voice actor for Trevor confirmed that recording is already underway for the next season. Now, the wait begins, but hopefully there'll be some Castlevania news to report for the Switch sometime in the near future.
What do you think? Will you be watching this? Do you think Konami will bring Castlevania to the Switch? Share your thoughts in the comments below.
[source twitter.com]