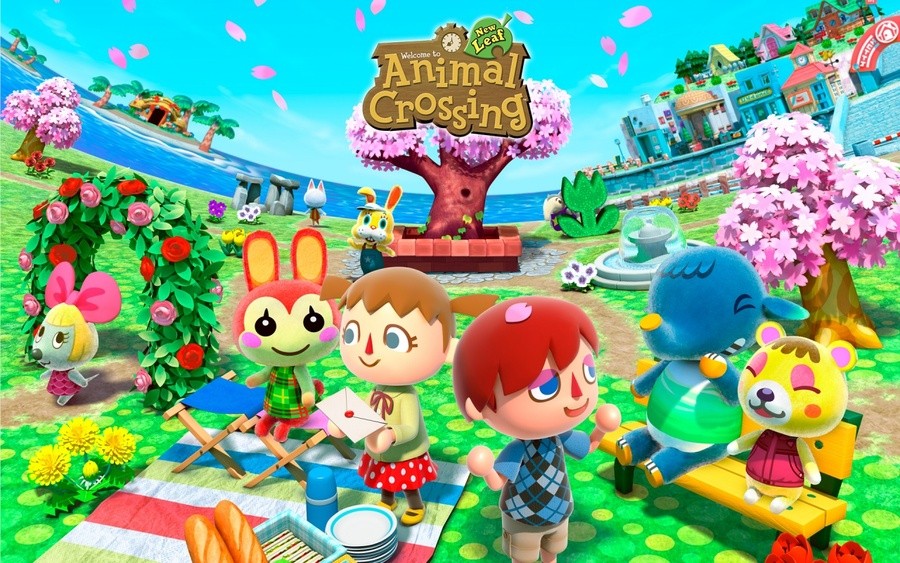 News has surfaced Nintendo director Isao Moro has left the Japanese company. Best known for his work on the Animal Crossing series, Moro has taken on a variety of roles over the years.
Arriving at Nintendo in 2001, he started out as assistant director on The Legend of Zelda: The Wind Waker and has since covered the Animal Crossing series. He first worked as a debugger on Animal Crossing e+ and eventually went on to co-direct Animal Crossing: New Leaf for the 3DS. He most recently received a special mention in the Splatoon 2 credits.
No particular reason has been cited for his departure. From the team and community here at Nintendo Life, we wish Mr. Moro all the best.
[source twitter.com]