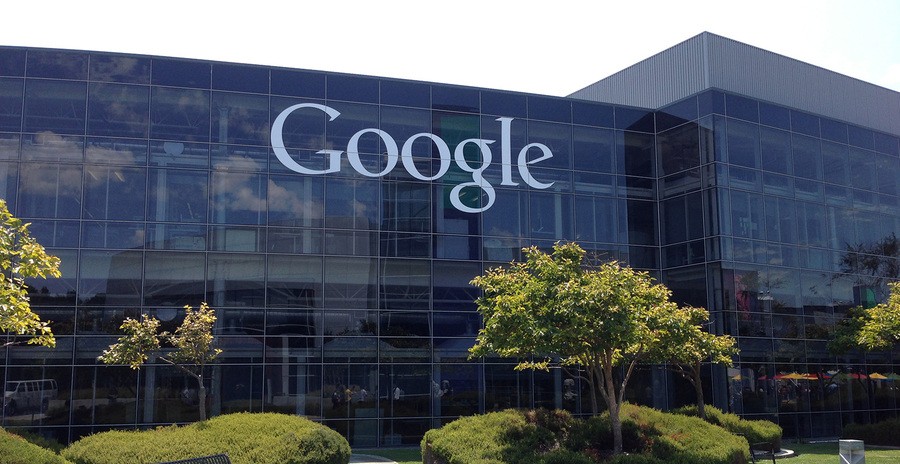 While the Switch is still relatively new to the gaming scene, the PS4 and Xbox One have both been around since 2013; if recent console generation trends are anything to go by, this means we could be seeing replacements for those consoles within the next couple of years. Interestingly, though, Sony and Microsoft aren't the ones lapping up the console rumour hype at the moment - that prestigious honour is currently being held by Google.
According to Kotaku, who claim to have heard from sources who "have either been briefed on Google's plans or heard about them secondhand", Google currently has a "three-pronged" strategy in place for a new gaming system to rival those currently on the market. These three angles are reportedly as follows:
"1) Some sort of streaming platform, 2) some sort of hardware, and 3) an attempt to bring game developers under the Google umbrella, whether through aggressive recruiting or even major acquisitions."
The first two points would suggest that Google is hoping to create a piece of hardware that could well be similar to those we already know and love, but potentially with an emphasis on streaming games rather than any form of physical media being present. That final point is also interesting, as Google's frankly ridiculous amount of moolah could help it to acquire any number of development studios, securing them as Google-exclusive developers.
Of course, Google has been interested in the video game market for some time now, and was reportedly set to acquire streaming site Twitch before Amazon nabbed it instead, but It seems the company is really starting to put the pedal to the metal this year. In February, The Information were the first to report on the existence of Google's new gaming venture, informing the world of its codename, 'Yeti'. 
So how will this 'Yeti' streaming platform work? It's too early to know for sure, but Kotaku's sources suggest that it will "offload the work of rendering graphics to beefy computers elsewhere, allowing even the cheapest PCs to play high-end games". 
It's certainly an interesting one, and we'll keep an eye out for any more information in the coming months. Until then, remember that none of this is officially confirmed just yet - we'll have to wait and see if Google announces anything a little further down the line.
Would you like to see a new gaming option from Google? Do you think a service such as this could have a huge impact on gaming as we know it? Share your thoughts with us in the comments below.
[source kotaku.com]