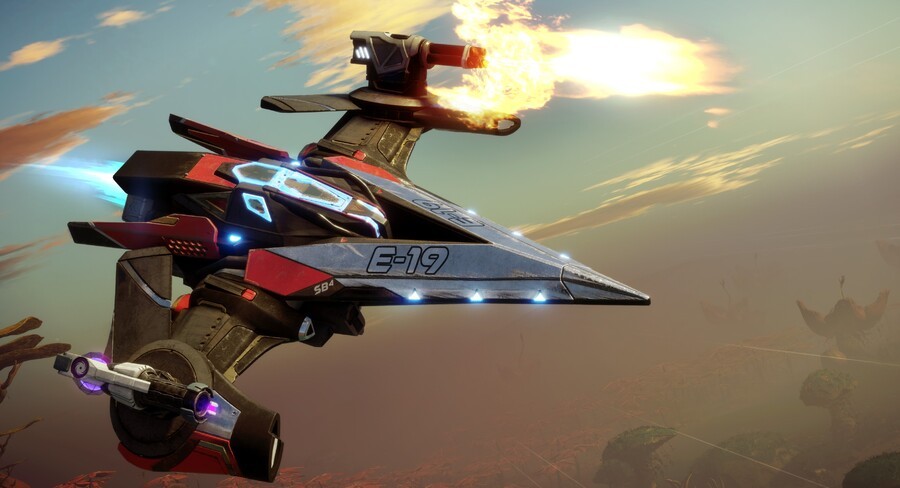 Ubisoft unveiled the release date for Starlink: Battle for Atlas at its recent keynote at E3 2018 - and broke half the internet with the announcement that it will feature an exclusive Star Fox crossover on Nintendo Switch - but how does its customisable toys-to-life concept actually work?
Well, Ubi has clearly predicted such a head-scratching response as it's put together a new insight into its new modular toys and how they feed directly into the space exploration and dogfighting you'll be experiencing on your Switch. According to the video below, first you slot your Joy-Cons into a special mount, attach a pilot (each with their own unique abilities), plug in a ship of your choice on top then add all manner of extra weapons and gadgets. It's a cool little idea, but one that could easily become quite expensive...
So there's a little insight into Starlink: Battle for Atlus' toys-to-life setup? Is it enough to revive the genre in the absence of Skylanders et al? We want to hear your thoughts below...