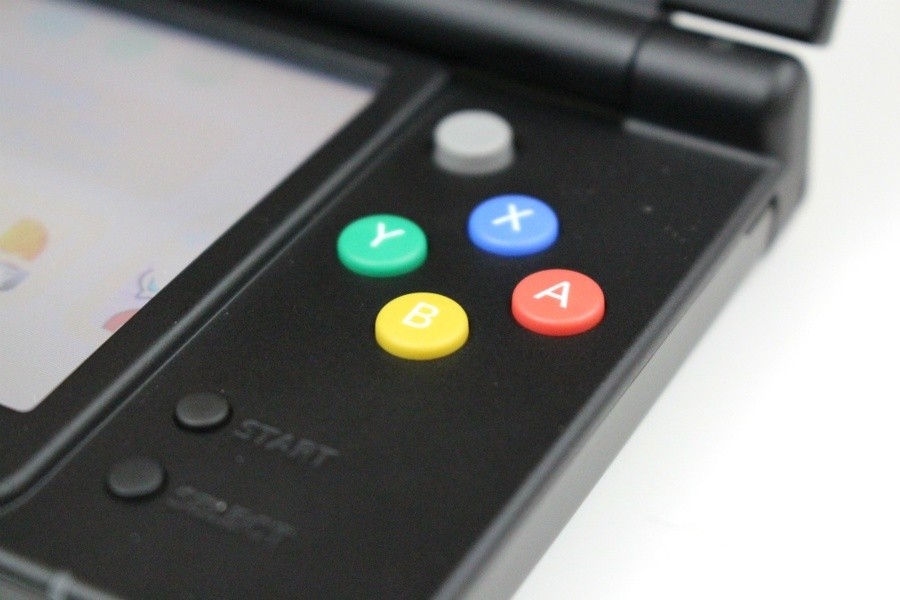 Despite the Switch gaining sales momentum over the past year, it appears the 3DS and 2DS are still turning a profit for Nintendo in America. According to Reggie Fils-Aimé, sales for these systems had an increase of 27 percent at the end of last year when compared to the previous December.  
In the current calendar year, sales for the 3DS and 2DS have increased by 10 percent. During the same interview with Forbes, Reggie was also quick to dismiss the idea that the 3DS was beginning to clash with the Switch - explaining how the dedicated handheld device still served a purpose.
We see our dedicated handheld business with the Nintendo 2DS and 3DS as a key overall business driver here in the Americas. A couple statistics to put this in perspective. Last December, our 2DS and 3DS hardware business grew 27% versus the December the prior year. So far this calendar year, our 2DS and 3DS business is up 10% versus last year. We believe those are a result of our focus on younger consumers and their parents; essentially for 2DS and 3DS to be the first gaming device for 5, 6, 7-year-olds.
The Nintendo of America president reinforced his point about the company's focus on younger consumers, noting how the 3DS had a large library of games and was a great way to engage audiences from an early age. 
From a parental perspective, our devices offer great value. There are over a 1,000 games, so you're certainly going to find something that your child will be excited about and from a Nintendo business philosophy, the 5-, 6-, 7-year-olds of today are going to be the 14-, 15-, 16-year-olds of tomorrow, and having them get a great experience with a Super Mario game or a Donkey Kong game or a Smash Bros. game on our dedicated handheld business is great for our future.
Of course, this is not the first time we've heard about Nintendo promoting the 3DS as an entry-level video game system. An investor Q & A last month revealed as long as there was demand for the device, it would continue to be sold. Based on the above-mentioned numbers, along with the recent game announcements for the 3DS, it doesn't seem like it will be phased out anytime soon.   
Tell us in the comments how you feel about Nintendo's continued support of the 3DS hardware and software lines. 
[source forbes.com]