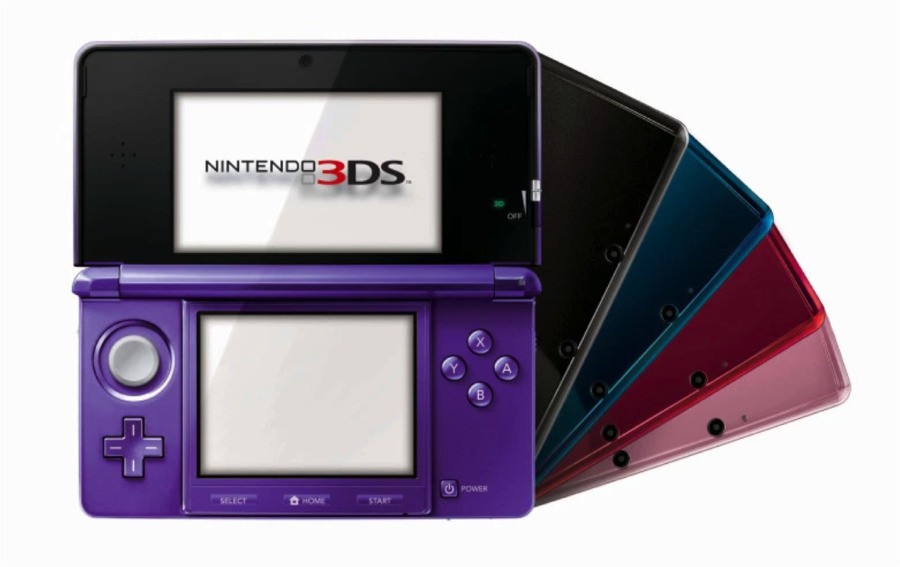 Nintendo has released an investor Q & A following the company's recent financial results briefing, detailing its stance on the current plans for Switch and 3DS consoles.
Both Tatsumi Kimishima, the current president of Nintendo, and Shuntaro Furukawa, who will take over as president next month, were present to answer questions, with the hottest topic being the newly announced Dragalia Lost for mobile platforms.
When moving on to a discussion about the 3DS' future, however, some interesting little nuggets of information were put forward. Firstly, Kimishima reiterated the company's intention to keep selling the console into next year and beyond.
"[The 3DS] has an ample software lineup at a price point that makes the system affordable especially for parents looking to buy for their kids. We expect that demand to continue during this fiscal year as well, so we will continue to sell the product"
He then went on to suggest that Switch sales could have an effect on the 3DS' longevity; if consumers start to purchase a Switch console for each member of the family instead of one-per-household - just like how many have with the 3DS - the situation may change.
"Given that Nintendo Switch is a home gaming system that can be taken on the go, this situation may change if it grows from being a one-per-household system to a one-per-person system. But the price of Nintendo Switch is not something with which most parents would buy a system for every one of their children in a short period of time. Moving forward, we will work to ascertain what kinds of play people want at which price points, and as long as there is such demand, we will continue to sell the Nintendo 3DS system. I see the product coexisting with Nintendo Switch at this point in time."
The highlight to take away from this is one that Nintendo has been saying for a while now: the 3DS is still very much alive and well. Of course, time will tell if this approach changes over the coming months, and it will be interesting to see how many more games arrive on the dedicated handheld system.
So, what do you think? Can you see the Switch becoming a one-per-person system? Do you think a price-cut would allow that to happen? Should Nintendo change up its strategy with this combination of 3DS and Switch? Share your thoughts down below.
[source nintendo.co.jp]