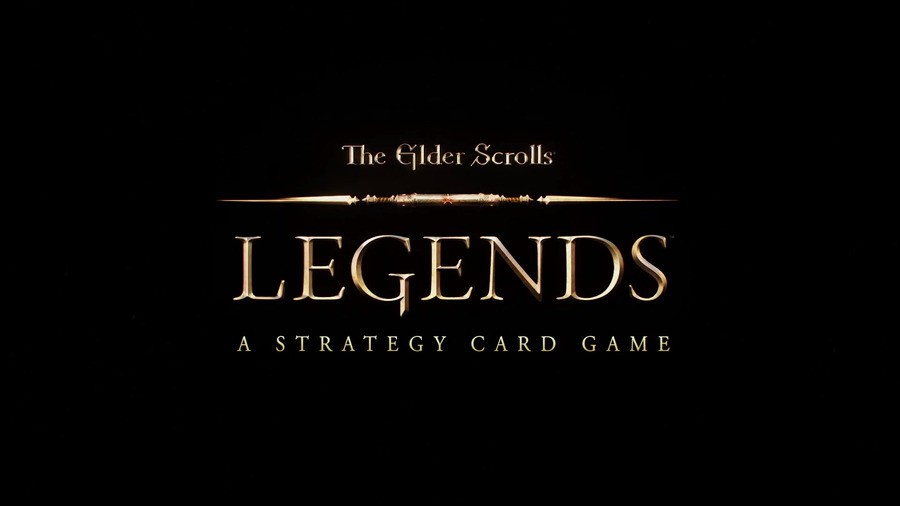 Bethesda has announced during its E3 conference that its collectible free-to-play card game, The Elder Scrolls: Legends, will be heading to Nintendo Switch amongst other platforms later this year. 
The game is a relaunch with a brand new look and features turn-based matches between two opponents (player vs. player, or player vs. a computer opponent). The cards are based on creatures, characters and lore found in The Elder Scrolls series.
Are you excited about this digital card game is coming to the Switch? Let us know in the comments below.