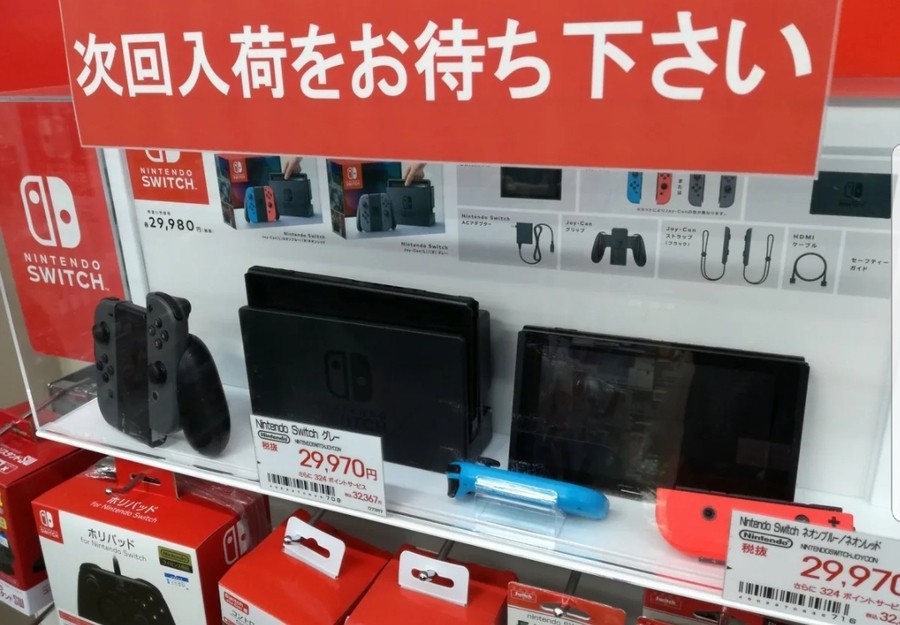 Nintendo wants every house to have more than one Switch console, and fulfilling that ambition involves new SKUs - the first of which has just released in Japan. This new pack is aimed at homes which already have a Switch, as it comes without the all-important dock.
This strategy makes perfect sense, but it would seem that it's exclusive to Japan for the time being. Nintendo of America has issued a statement to US Gamer which says the company has no plans to offer the bundle in that region.
Perhaps NoA has another hardware configuration in the works with slightly different items, or maybe it just wants to sell the complete package while demand is high. Whatever the reason, if you just want a Switch and no dock, you'll have to import for now.
[source usgamer.net]