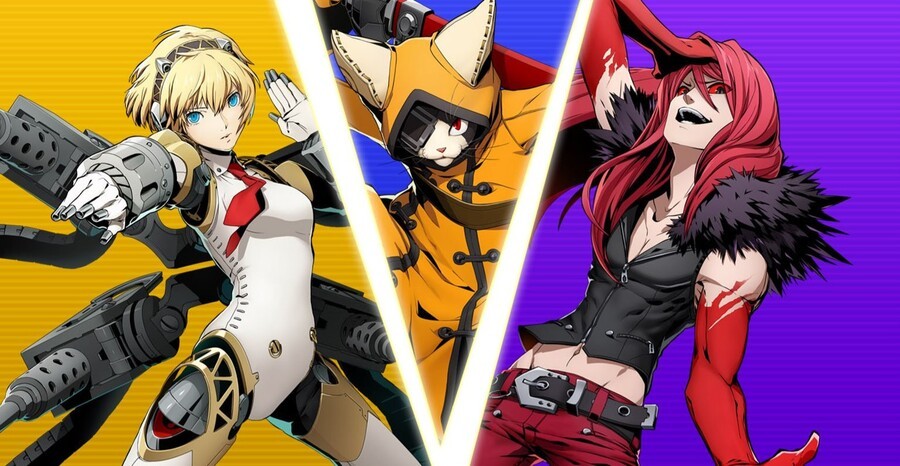 Back in March we finally got news that PQube would be publishing BlazBlue: Cross Tag Battle in Europe, putting an end to fears us 2D fighting fans outside of Japan and North America would be left out in the cold. Well, that nebulous 'summer 2018' release window has finally been whittled down to an actual date - 22nd June! Ta da!
If you're new to the series - and to this game in particular - it's a 2D fighter which enables you to pick two characters from the BlazBlue universe along with those from Persona 4 Arena, Under Night In-Birth and RWBY. There's a brand new Story mode, and an updated combat system to make it a little more palatable to newcomers.
Will you be picking up the latest entry in the BlazBlue series when it finally leaps - kicking and screaming - onto Nintendo Switch? Dust off your fighting shoes and leave a comment or two below...