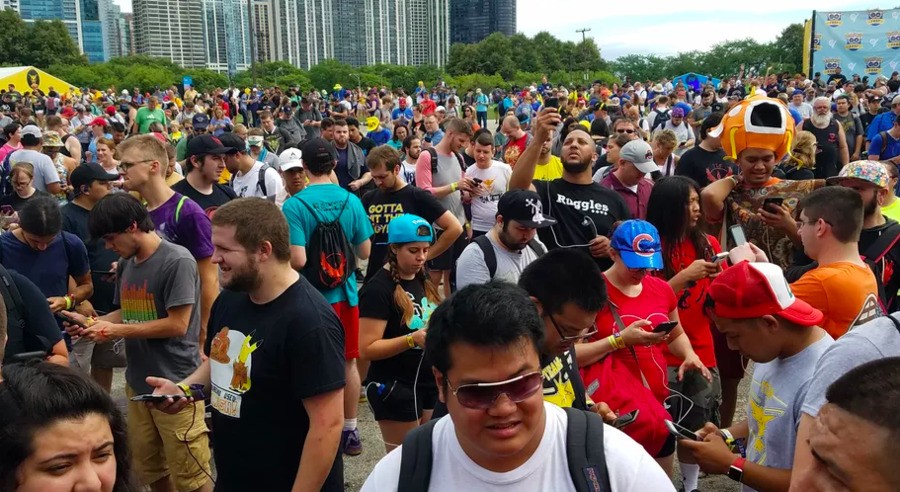 Remember Pokémon GO Fest? It was supposed to be the crowning glory of Niantic's popular smartphone title, but it ended in chaos thanks to numerous technical problems which prevented many of the players present from even taking part.
Despite efforts to smooth things over after the dust had settled, some attendees decided to open a class action lawsuit against Niantic last year. TechCrunch is reporting that Niantic has decided to settle this with a whopping $1,575,000 payout, intended to cover the costs of travel, accommodation, car rental, and other expenses racked up by a big section of the 20,000 who attended the event.
There's a catch, though. If you want to make a claim then you will have to prove you were there (attendees will have checked into the event through the Pokémon GO app) and you'll also need receipts for expenses which amount to more than $107.
Should any of this cash remain unclaimed, it will be split between the Illinois Bar foundation and nonprofit Chicago Run.
[source techcrunch.com]