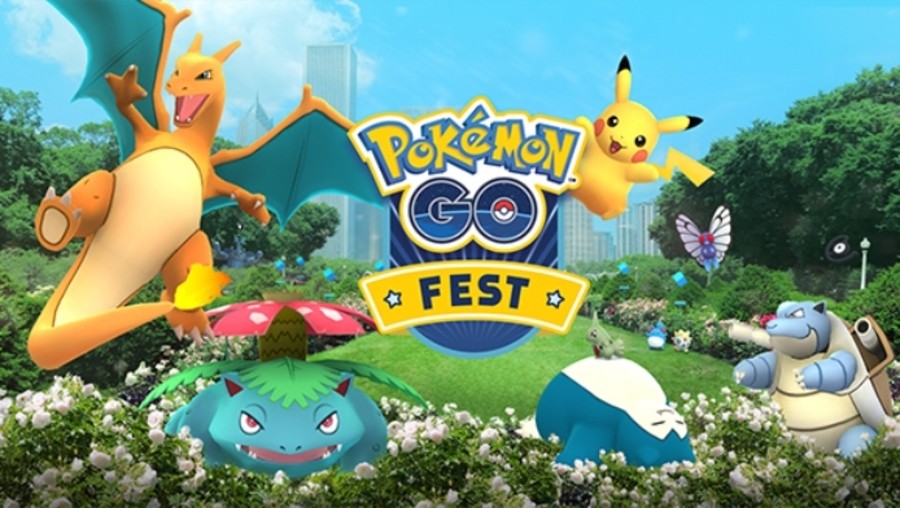 It's safe to say that Pokémon GO Fest was an unmitigated disaster, as network issues and poor event planning quickly spiraled out of control. The company has been in full damage control mode for the past few days, doing its best to appease the irate attendees and save face by explaining the issues that contributed to the event's failure. Of course, this event was open to players from all over the world, and it seems that some of those who travelled from far away are looking to get Niantic to pay them back for the hassle.
A California fan named Jonathan Norton recently hired a Chicago attorney to file a lawsuit, wishing for Niantic to reimburse him for travel expenses, and since the lawsuit has been filed, twenty to thirty other attendees have joined in. Though Niantic offered a series of refunds and other giveaways to fans at the event, those involved in the lawsuit claim that it's not enough. Here's what the lawyer, Thomas Zimmerman had to say on the lawsuit:
We're not seeking any relief with respect to the failure to get legendary Pokémon, because Niantic is offering that. But Niantic is not offering to refund people's travel expenses for coming to Chicago. Most of the people came from out of state, many people from other countries — I talked to someone who flew in from Japan.
The issue is, what was promised, what was the incentive that people relied on and the representations that people relied on to buy a ticket and make travel plans and fly to Chicago to participate in this festival, would they have done that had they known that that was not going to be lived up to and they weren't going to get the experience that was represented?
What do you think? Is this lawsuit justified? Were you at Pokémon GO Fest? Share your thoughts in the comments below.
[source polygon.com]