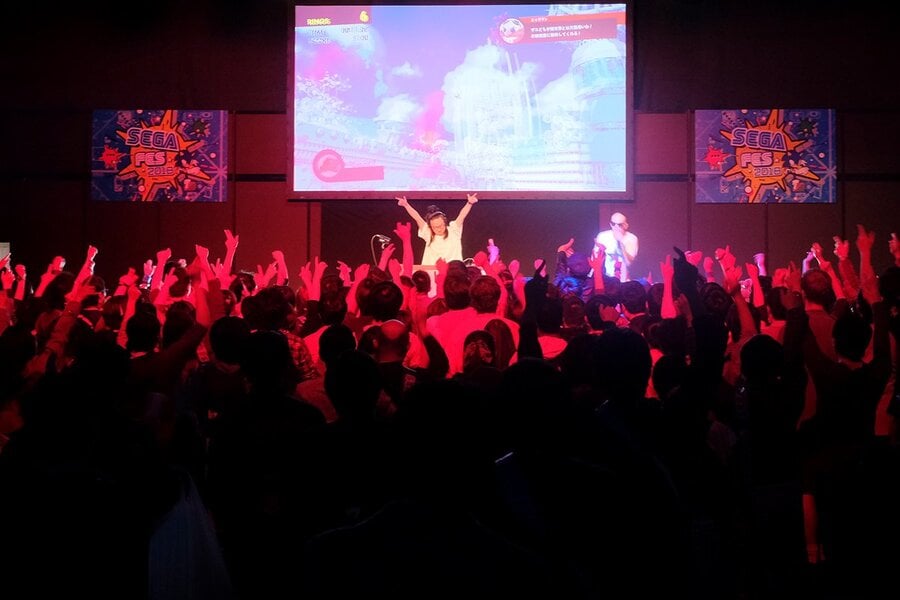 Sega has never been one to shy away from delivering great entertainment at fan experiences, so if you want to start your week right we suggest you give this DJ set a spin.
For nearly one hour, DJ Tomoya Ohtani spins some iconic music themes from decades of Sonic The Hedgehog video game history and is eventually joined on stage by Jon Underdown to help out with lyrics.


Made us fell all nostalgic for Sonic Colours, for some reason...
[source twitter.com]