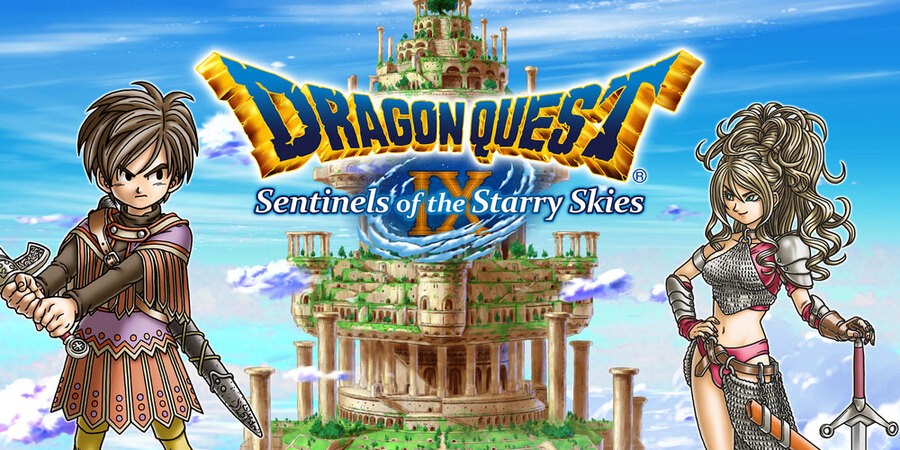 One of the Dragon Quest franchise's most influential developers has parted ways with the publisher. Jin Fujisawa, who worked on nine entries on the series (from Dragon Quest VII on PS1 to Dragon Quest X Online) has moved onto pastures new and is now working with a different company on an as-yet-undisclosed project.
The Dragon Quest IX: Sentinels of the Starry Skies director made the announcement on Twitter, leaving many wondering what the veteran developer has moved on to after all these years working on Square properties.
So what do you think Fujisawa-san is working on now? And what are your favourite DQ memories on Nintendo? Share your thoughts and memories below...
[source twitter.com]