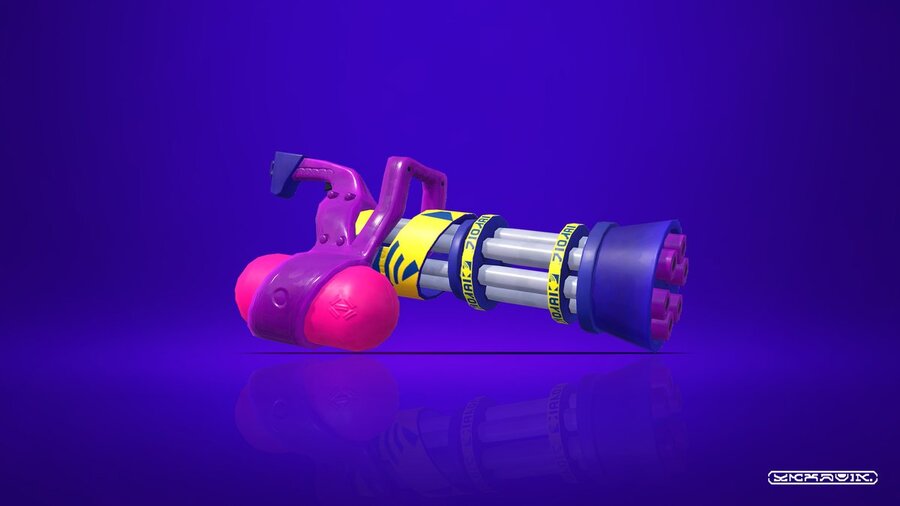 As we start to count down the days to Splatoon 2's upcoming extended solo campaign, the game continues to provide us with more new weapons to test against our foes.
This weekend sees the return of the Zink Mini Splatling. It will come with the Curling Bomb as its sub weapon, and the Ink Storm as its special, changing things up from the original Splatoon which saw the Disruptor and Bubbler in their place instead.
As always, the update will likely kick in at 6pm Pacific / 9pm Eastern today (23rd March), which means the early hours of the morning (2am UK / 3am CET) in Europe.
Will you be playing with this new addition this weekend? Are you enjoying the regular weapon updates? Let us know down below.