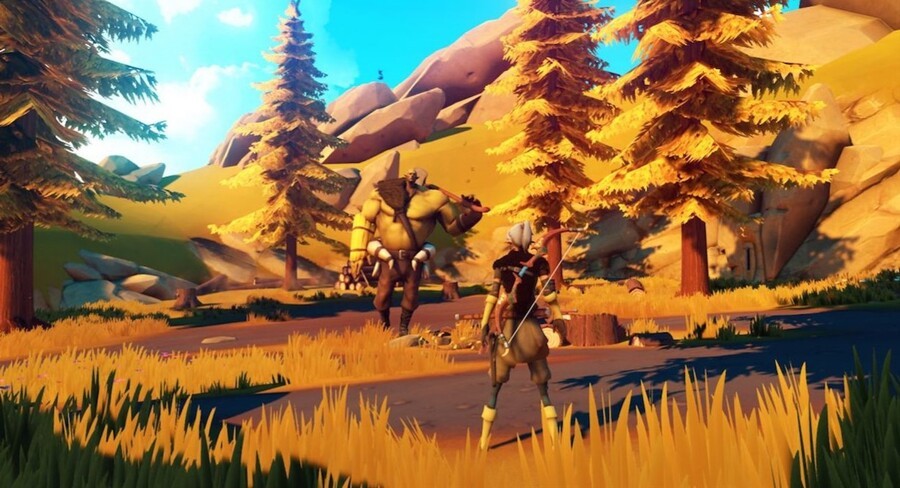 Among other game reveals, Rising Star Games has announced an official partnership with Portuguese-based Amplify Creations to publish the Zelda-like upcoming third-person action-RPG Decay Of Logos on Nintendo Switch. If you've never heard of it before, the game tasks you with exploring a vast, interconnected world filled with secrets to uncover and items to collect. Being an action-RPG, there's plenty of combat and your usual level up mechanics.
Here's an official synopsis straight from the developer:
Decay of Logos weaves a tale of a girl and her elk companion, who meet after her village is destroyed by one of the King's sons. Battered and oblivious of the culprit behind the attack, the girl will not rest until she has her revenge. During her quest she will unveil secrets about the King and his sons, slowly realizing that all is not what it seems.
We will bring you more news about this one as they happen. Did the reveal trailer tickle your fancy? Let us know in the comments below...