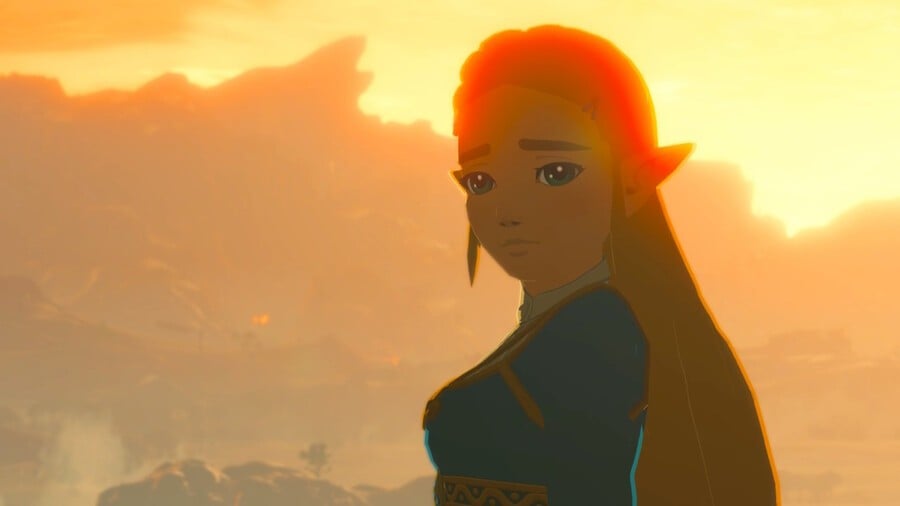 Last week, U.S. president Donald Trump held a meeting with industry executives to discuss the issue of violence in video games, a meeting which was viewed by many as a way of scapegoating interactive entertainment in relation to the recent spate of school shootings in the country.
During the meeting, footage of violent moments in video games - hastily grabbed from YouTube, it seemed - was shown to the assembled attendees.
In the days that followed, many within the video game industry have posted their reactions online. The most notable is Warren Spector, director of Deus Ex, Thief and Epic Mickey. Spector took to Twitter to express his disgust at the imagery shown:
I don't believe games cause violent behavior. Not for one second. However, the videogame reel shown at the White House on Thursday is simply disgusting. Every shot is in colossally bad taste and everyone associated with those games should be ashamed of themselves. They hurt us.
When it was pointed out that Spector's games include moments of similar violence, he replied:
True enough. but the games I work on typically offer alternatives to violence; I try to show the consequences; there aren't any decapitations, bloody gibbing headshots or ax killings. I don't mind violent games. I mind games that glorify it & present it in graphic, disgusting ways.
Gearbox president Randy Pitchford also posted his reaction, but he took the opposite view to Spector, pointing out that the footage was taken entirely out of context. He said to Spector:
Your own games can be cut with such a mindset -pressed into the same service of highlighting depictions of violence to undermine art and expression.Such depictions are sometimes necessary if art is going to be useful to our species. Have you not read Shakespeare? The bible?
Non-profit organisation Games for Change was moved enough by the White House showreel that it has created a counterpoint video - which, at 88 seconds, is the exact same length as the one shown in Trump's meeting - which highlights moments of stirring beauty within video games. Zelda: Breath of the Wild is featured several times.
Games for Change said:
After seeing that the White House produced a video depicting video games as ultra-violent, we felt compelled to share a different view of games. Video games, their innovative creators and the vast community of players are so much more than what is depicted in the White House's video. We wanted to create our own version, at the same length, to challenge the White House's misdirected blame being placed upon video games. We urge you to join us in celebrating the multifaceted features of video games: the beauty, creativity and joy that is inherent in this medium. To all you game developers and players who create and use games to connect with friends, to relax, to share experiences, to learn about new things, to inspire, to explore the unknown – this is for you! #GAMEON
Trump's meeting has clearly stirred up some pretty strong emotions, not just from those individuals who have to decide the impact games have on the general public, but also from the creators of these games, as well. Let us know your feelings on this topic by posting something below.
[source gamesindustry.biz, via gamesindustry.biz]